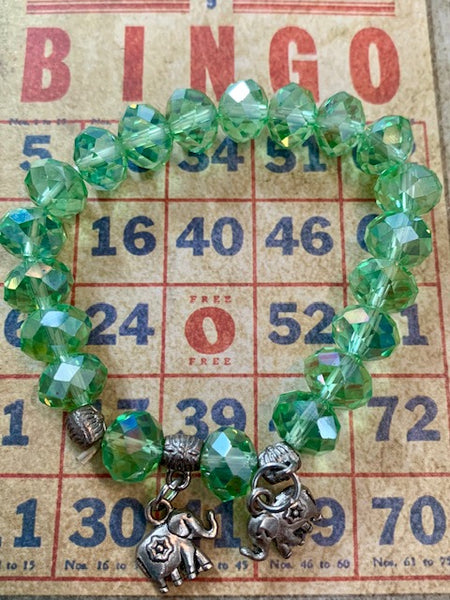 Double Down on Wealth
Before buying, please be sure that you view and are aware of our Shipping Policy-- https://youtu.be/y8uA4M7ijVk

We will begin the day with this wealth piece. Now, I know what you are thinking, "I don't even play Bingo." However, this piece is not just for playing Bingo. That's just a background. In all actuality, this piece is for all around extreme wealth. It has been created through the conjuration of the well-known and loved Hindu god, Ganesh. Ganesh is the god of many things, but one thing that he is the god over, which has been set into this piece, is abundance. In other words, he is the Hindu god that is capable of granting not only monetary wealth, but wealth into all areas of your life. Don't get me wrong, when you are using this piece you will notice a dramatic increase in cash flow, but this piece also grants abudance in other parts of your life such as love, spirituality, family life, health, etc. It's primary focus is wealth, but it is also a very well rounded piece in the types of abundance that it can offer you.
As you see, this piece holds two elephants, which are the symbols of the Holy Ganesh.  As such, you get not just one blessing from Lord Ganesh when you own this piece, but you will get double the belssing.  This means the amount of wealth that you would have normally acquired through summoning Ganesh will be doubled.