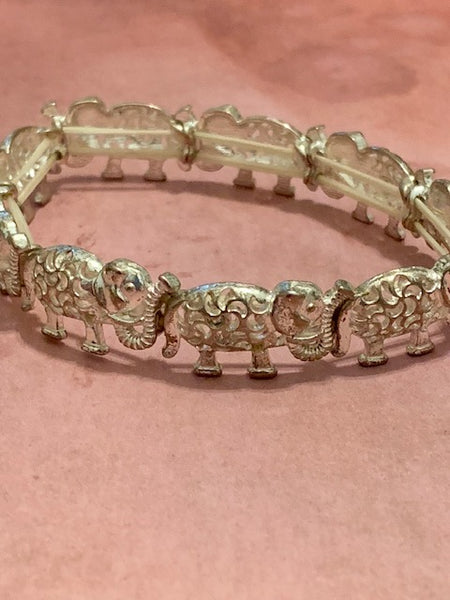 Dream Cleansing and Manifestation
Before making a purchase, please make sure you read and are familiar with our shipping policy: https://youtu.be/y8uA4M7ijVk


This piece is a lucky elephant dream cleanser. Perhaps you don't know what a dream cleanser is. Allow me to explain. This piece is not only a dream cleanser, but it goes one step further. A dream cleanser is a just that-- it cleanses your dreams of anything negative or unwanted. Dreams are essentially manifested subconscious thoughts. Therefore, these thoughts can hold potential negative side effects. A dream cleanser will take the negativity out of your mind and allow you to feel refreshed and rejuvenated. And while we are on the subject of dreaming-- this piece will also allow you to manifest the positive things that you dream about into real life. For instance, if you dream about becoming famous, this piece will allow you to do so. If you dream about having a lover, this piece will allow you to have one of those. If you dream about money, this piece will bring you wealth. Whatever subconscious holds, this piece will cleanse it and allow the positive to be manifested!!