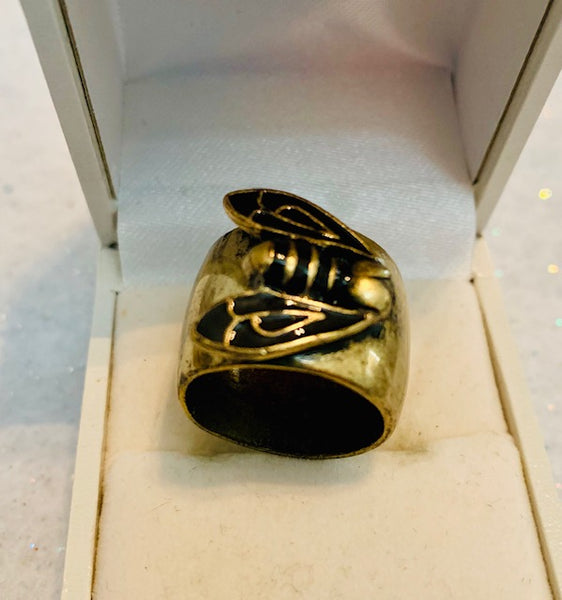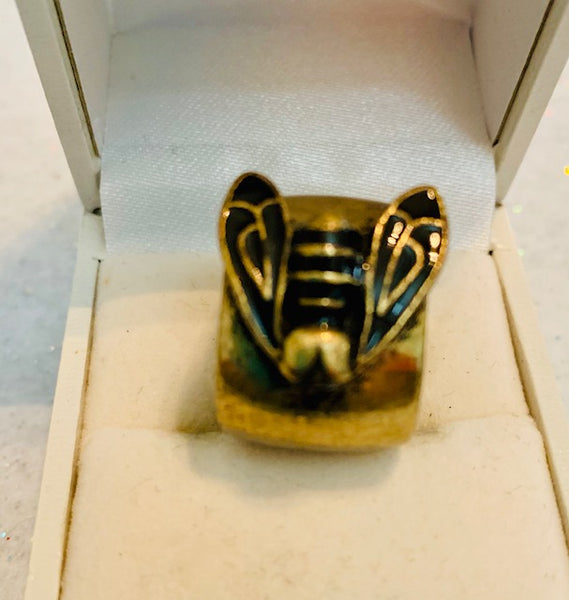 Drinking the Tears of Ra
In Egyptian magic, honey bees are seen as the tears of Ra. These tears are a form of divine water. When taken as an elixir the tears of Ra are known to precipitate a cycle of death and rebirth. This is the passing of your conscious state from human to that of one the original Illuminated Ones. These are the High Priest that served in the temples dedicated to Ra. His magical serum and the "drinking of the tears of Ra" were symbolized by none other than the honey that the bees produced. Of course, this honey was enchanted by the high priest and that is why drinking the tears of Ra caused a magical transcendence.
When wearing this piece, you must ingest two tablespoons of honey per day for a period of 14 days. This will be considered your partaking of the tears of Ra. After the 14th Day, your passing from your mortal form into an esoteric being will begin. In this form, you will gain all the knowledge of the ancient pyramid, including the magic of the capstone, the magic of the Sphinxes paw and a connection to the white light pyramids in Heaven.