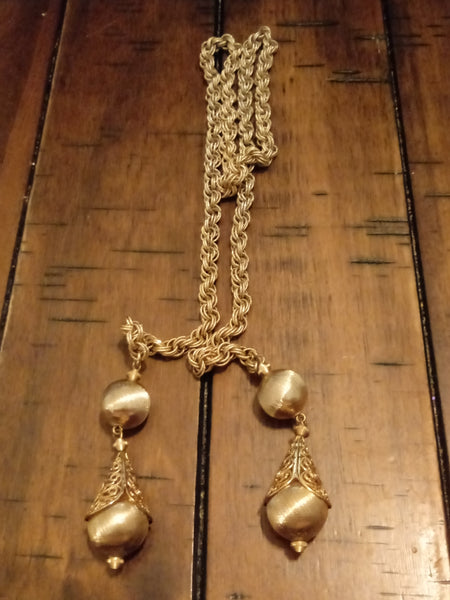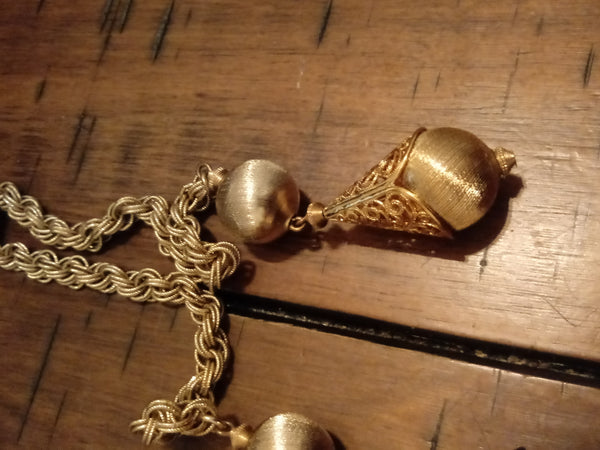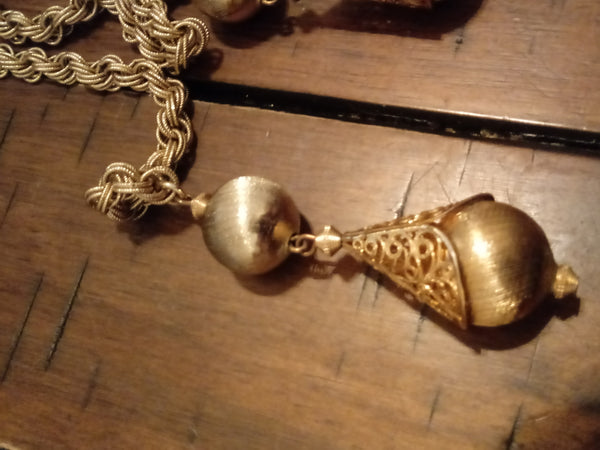 Dual Bell Witch Pendulum
Just so you know, Deedee and Lindy are gone on an investigation from 7/11/18 - 7/22/18. During this time they will not be reachable via text, email, on phone. Shipping will not be done. Shipping will resume as normal after 7/22/18 when they return.
The Bell Witch is a spirit witch that could manifest itself as a human. It can to John Bell and his family in 1817. The witch was capable of many things, such as moving across long distance at speeds faster than light, the ability speak and affect the physical environment, the ability to control the minds of the Bell family, the ability to take the shape of members of the Bell family, and the ability to see the future.

The witch eventually tired of playing with the Bell family and caused them to die in a cave that is now referred to as the Bell Cave. It was unknown at the time of her death, but John's wife was pregnant with twins. Upon murdering the rest of the family, the Bell Witch siphon the babies from the uterus of the pregnant mother, placing them into the astral realms, where she allowed them to grow in spirit form.

The witch has taught her young the many ins and outs of witchery and the craft. She kept them and raised them as if they were her own, until one day when the twins found out. They tried to escape but the witch cast them into this piece. This piece has become a very powerfully enhance item. We have obtained this item.

We call this piece a double witch pendulum. First and foremost, this piece will amplify all of the spells that you cast. It will also amplify the magical piece that you have. The twin witches are very powerful. This piece will give you a full knowledge of witchcraft, including how to cast a spell by just thinking it in your mind.

Furthermore, you can use this piece as a discernment piece.  It acts as a witch's pendulum. You can ask the witches yes or no questions about your life. They will look into your life and you can use this piece to get your yes or no answer. Such as, should I move to this house, or should I go on a date with that person. You will tell them what you what out of life and they will answer you accordingly by seeing into your future.