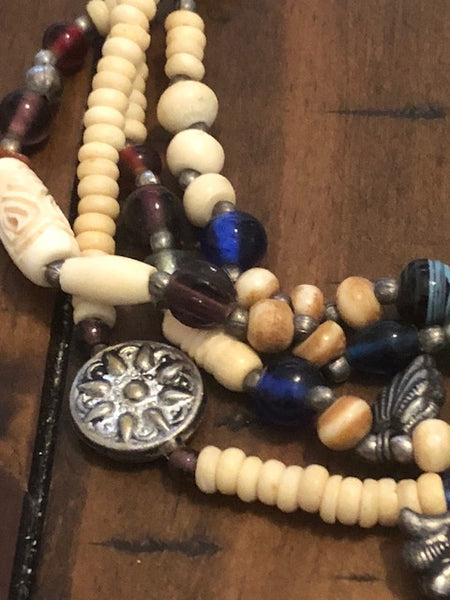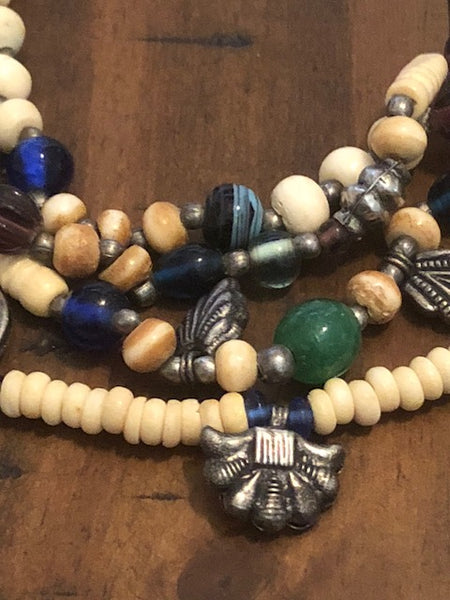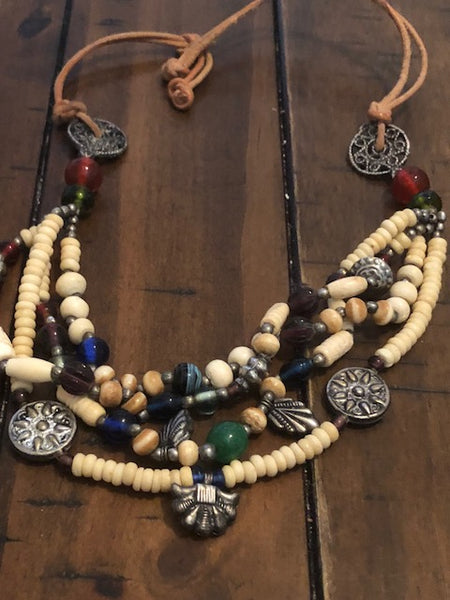 Duality of Amun-Ra
The powers of a secret set of Sun Discs that have been hidden in the universe by Amun-Ra were exposed during the last partial Solar Eclipse.  The Egyptian god Amun-Ra is a lead deity of the Egyptian pantheon.  He is the god that rides in with the sun in the morning and passes his guard off to the moon at night.  He is a pure white light deity, but during a solar eclipse when the sun is only partially illuminated, Amun-Ra shows his nature of duality.  There is a dark streak to everyone and everything.  It keeps all things full balanced between the forces of Good and Evil.  The same thing goes with evil-- there is a streak of light in it all.  Now, whether or not evil chooses to embrace it, that is their business.  The same goes for white light entities.  They have the ability to embrace the dark streak, in this case, the become dual entities.  So, I guess in retrospect you could really refer to Amun-Ra as a dual entity and deity.  
Either way, when he was in his dual form, he let out a secret to the masses in secret solar code.  This code was only manifest to people who had some sort of Egyptian awakening or some other kind of Egyptian power.  Even then, it eluded most.  That's okay because we have caught it and we set it into this piece.   This piece holds the duality of Amun-Ra and gives the person who wears it a knowledge of his dual sorcery-- that is a sorcery that is capable of creating dark or light magic and does so with an ancient Egyptian energy that can be found hidden deep within the pyramids of Giza.  It can only be brought forth with the passing of a supernatural happening, in this case, the Solar Eclipse.  
This energy allows you to literally create the powers that you want, both dark and white.  Hopefully we can get another one of these, but for now, this is the only one we have.