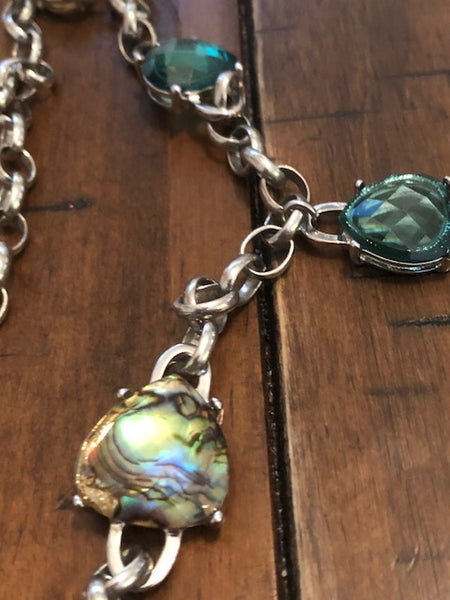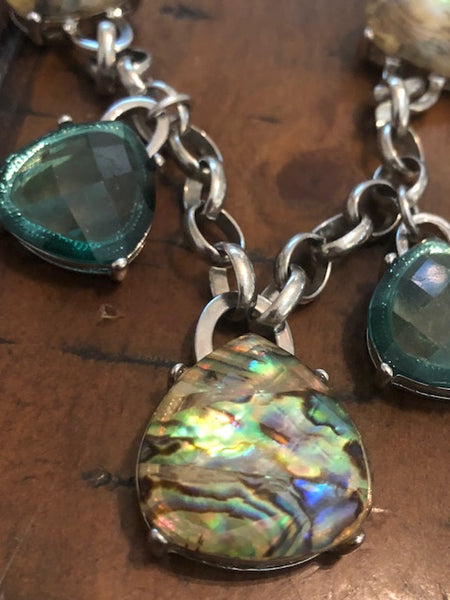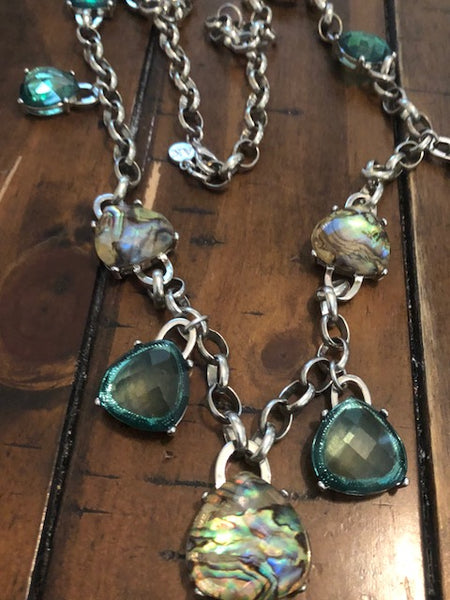 Egyptian Angels
This piece is compilation over everything you might come to expect as magic. I don't know if God was trying to interfere with the Egyptians, to give them a new hope, or if they stumbled upon the Island of Angels by accident. The fact is that they did, though. It was something that was written in ancient manuscripts that have never been found OR they have been found the people who have found them just never released the facts. Either way, they happened upon this Island in the year 600 BC.

You might be surprised to find out that the first ship to completely sail around Africa was one that left out of Egypt. Personally, we have evidence to suggest that they had bee seafaring for much longer than that, but let's just humor the history books, shall we? It is during the voyage that the Egyptians reported home with some interesting news. The world wasn't flat like they had previously thought. Also, they found an Island full of white light, sentient beings that were unlike their own gods but were far from being anything that was considered human. Of course, they had used some magic to summon some of the angels into an ancient vessel.

The vessel was subsequently placed into the pyramid chamber of the stars and the angels arose even more powerful than they had previously been. Fast forward a couple of thousand years and these angels are still alive on Earth today? Oh, the Island of Angels? It is an Island that God created in the southern oceans as a re-entry point for Fallen Angels or Angels that he sent to Earth to fulfill a mission. That's why they were there. it is unclear if Island is an actual Earthen island or if is one created by God that the human eye cannot see. The Egyptians were so fascinated with the orbit of the Sun that they didn't realize that the whole point of them making their discovery was to wash up on the shores of the Island of Angels.

Either way, we have this piece. Into have been placed a series of angels. Each of the stones on this necklace represents one of the Egyptian Angels. That's what we are calling them. We went to great reaches to acquire these angels and they are very powerful. Not only will they give you white light magic of God such as the ability to perform miracles, raise the Dead, control the Cosmic Lifeforce, etc., they also give you the entire knowledge of the Egyptian pyramids, a connection to the ancient occult magic of the Egyptians, and full control over their magic. It's a very powerful little piece. Don't take its magic for granted.