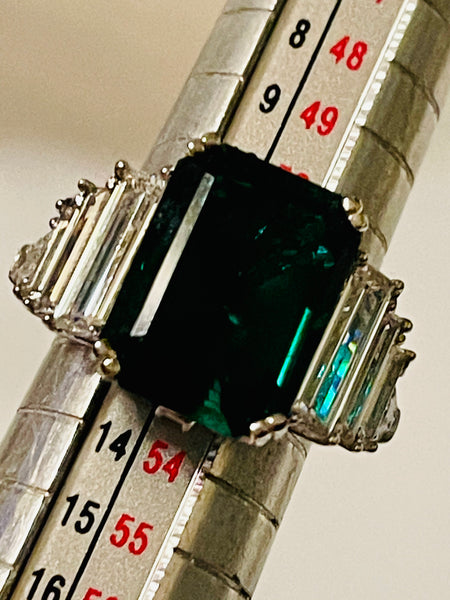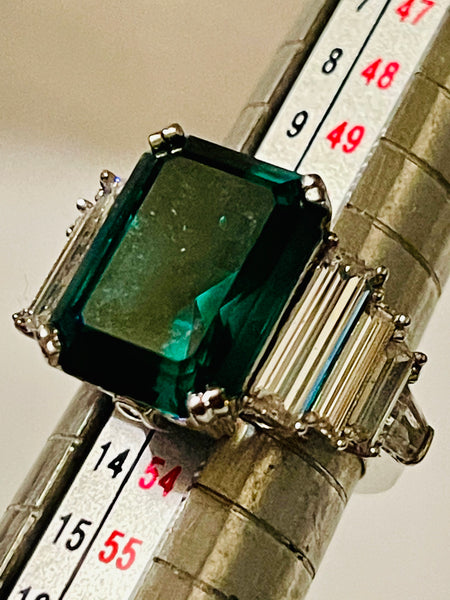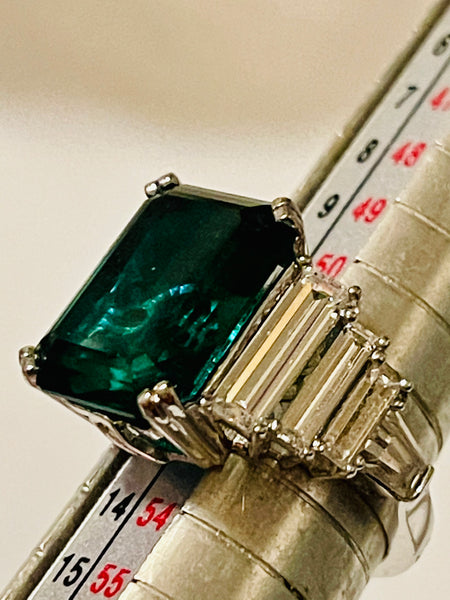 Elysian Djinn
PLEASE BE SURE TO VIEW OUR UPDATED SHIPPING POLICY. IF YOU CHOOSE NOT TO, WE ARE NOT RESPONSIBLE FOR ANY RESULTING DIFFICULTIES OR INCONVENIENCES.

https://youtu.be/y8uA4M7ijVk
As you all know, there are many different types of djinn.  These djinns come from many different types of places and they are created in many different types of ways.  The djinn that is conjured into this piece is one that is called an Elysian Djinn.  While they are some of the rarest types of djinn that you will find, they are also some of the most powerful.  They are the heaven djinn that has been created by God to watch over the Garden of Eden, specifically the Tree of Knowledge. 
We conjured this entity using a piece that we were testing that allowed us to conjure any type of entity that we wanted to.  We used this piece simply to conjure a djinn, we didn't know that the result would one of these djinns.  Prior to this, we have only ever heard o this type of djinn, but we are excited to be offering it for the first time ever. 
This djinn in this piece will give you a full knowledge of the Tree of Life.  It will give you the ability to see through the eye of God and know his knowledge.  It will give you the ability to command the white light will, to vanquish demons, to know the secrets of the number 666, to know the message of the seven trumpets and the antichrist and the beast with the horns.  It will give you knowledge unlike any other and the ability to conjure the masses of angels.  It will also give you a white light protection to keep you safe from evil, darkness, and danger. 
This piece holds the presence of the Elysian Djinn and there is nothing that you have to do to activate.  Simply wear the piece and the bonding process will commence.  Once the bonding is finished, the djinn will show himself to you, answer any questions you have, and will give you the knowledge that you want.  


5/11/21