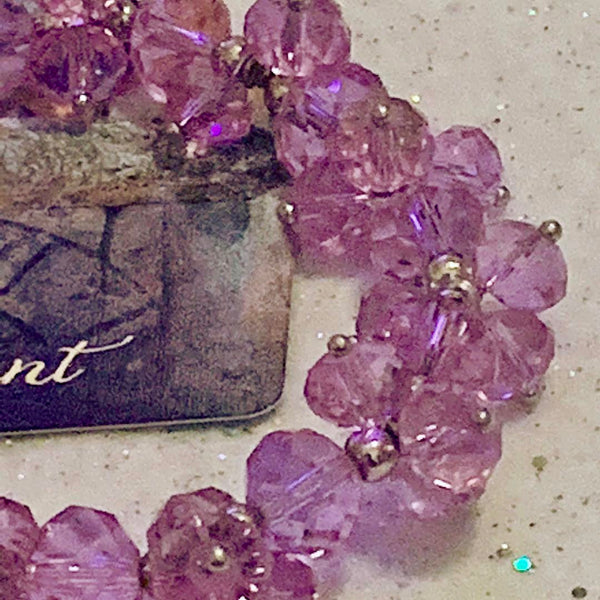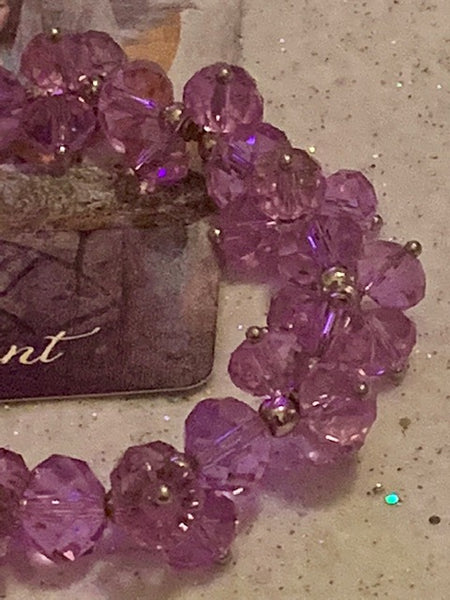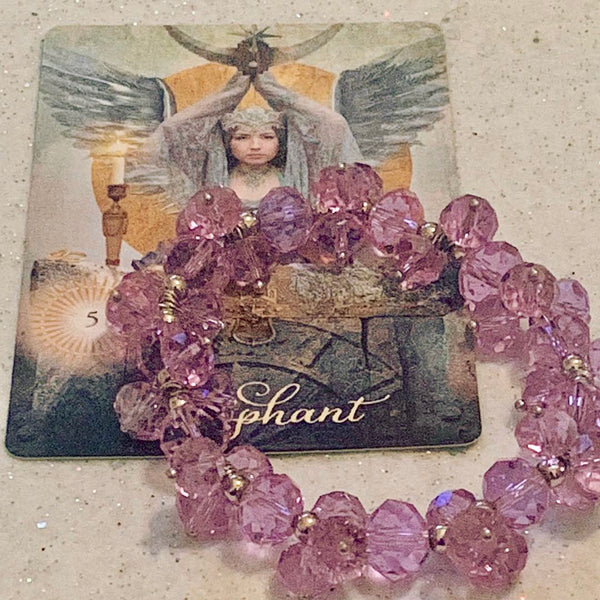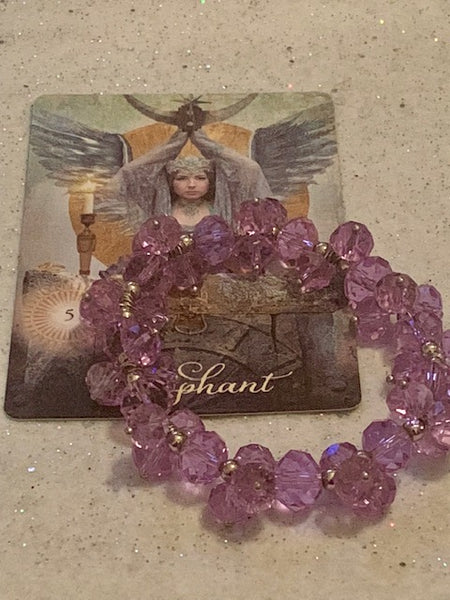 Energies of Ganapati
Hello shoppers!!!

From January 1st, 2019 until February 15th, 2019 there will be no shipping. We are moving to a bigger office. If you have stuff on the books now it will be shipped! If you order again and have an existing order on the books Lindy will combine it into one package, possibly. If you are ordering now it will be saved for you and will be shipped when I'm back. I have the underground auction, investigations, and customers to see. During that time Lindy will be moving offices. You are free to purchase but it will not be shipped until starting the 15th of February. Under no circumstance will anything be shipped in that time. If you can't wait, don't buy. I repeat for those who will ask me to explain this if you can't wait don't buy! As I get unique items I will show them through email and ship them from where I'm at. Thank you for your understanding.


This piece holds the spiritual presence of the Elephant God, Ganapati. Ganapati is the God of good fortune. He brings success and wealth. He is responsible for the removal of all obstacle out of a person's life. He is also known for bringing spiritual wellness and ascendance for those who ask for it. The spiritual energy of Ganapati circulates through this piece like a battery circulates power. When you place this piece on your arm, you will suddenly feel the power of Ganapati as if you have finally come to life. He will provide you with all the things he has promised humanity-- good fortune, success, wealth, and the removal of all your obstacle. However, this piece will also bring you divine spiritual enlightenment that will put you in a state of perpetual bliss and contentment and will release an energy that opens a full range of psychic powers within your own mind. These energies include anything that you can refer to as a psychic power and you will be able to use them as you see fit.