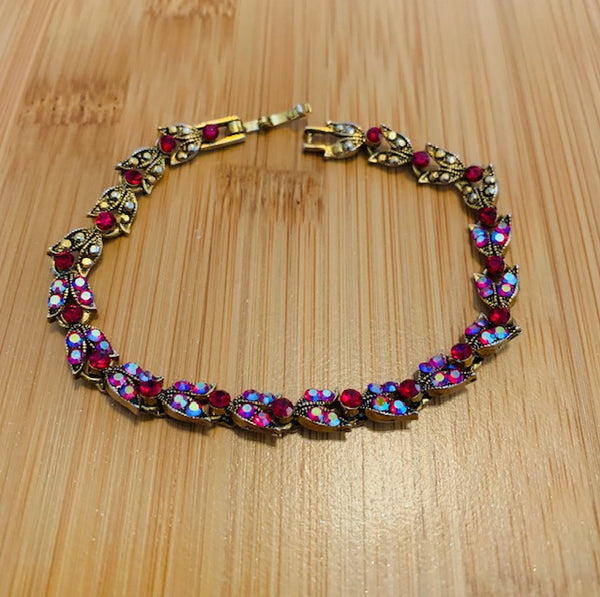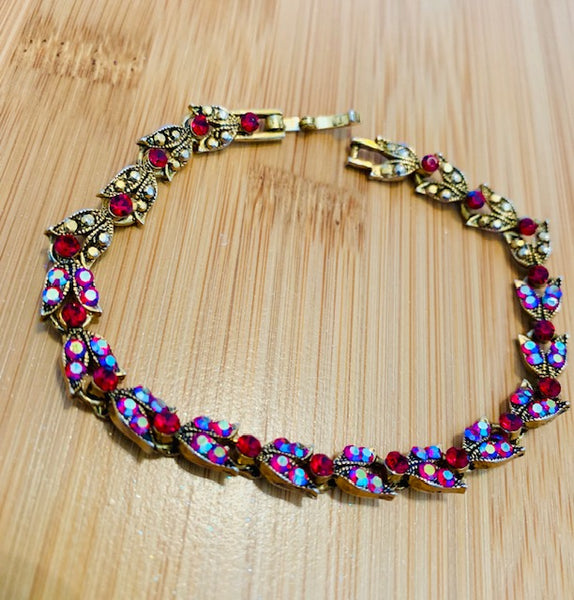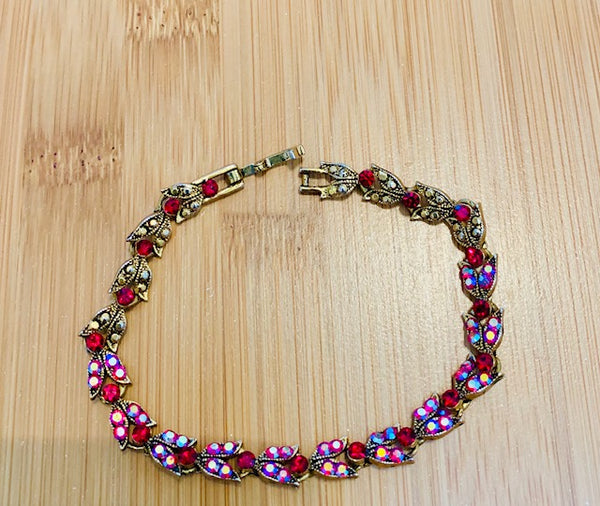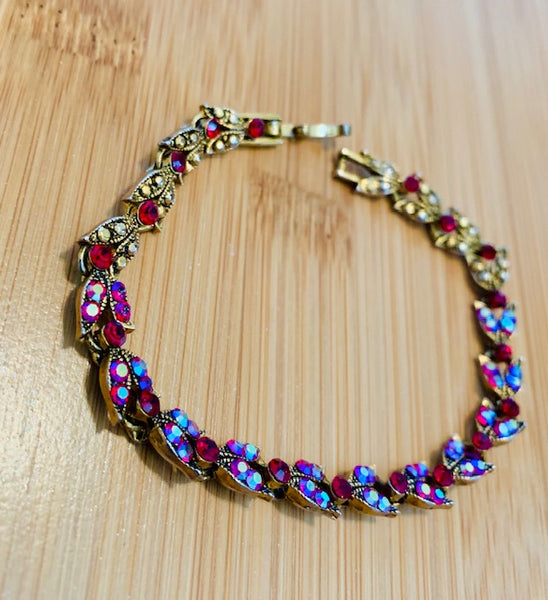 Essomantic Demi-Djinn
Sometimes we are asked question by people that take years to be answered. This is one of those questions. We have been wondering what the answer might be ourselves, but truth be told, we didn't know until recently. The question is, "can djinn mate with humans and produce offspring." The answer to this question is yes. If a djinn possesses a human body to the point that it manipulated its DNA or if a djin takes a human form, it can produce offspring of its own. The result is a half-human-half-djinn entity referred to as a demi-djinn. Demi-djinn are not as powerful as a full-blown djinn. They do not have the ability to grant wishes. However, from what we are told by the one that we got in contact with, they are all capable of a very powerful psychic ability called essokinesis.

Essokinesis is the ability to shift reality and create illusions. This means that they can create illusions and cast them upon other people and the person upon whom they cast the illusion will think that what they are experiencing is 100% real. Furthermore, they can actually shift reality and bring things into and take things out of existence, such as other entities, powers, magical abilities, and other things. They are also immortal.

This ring was created by a demi-djinn that holds the bloodline of one of King Solomon's temple djinn. He created this piece for us and it gives whoever wears it his essokinetic magic. This will allow you to not only create illusions and false reality, but it also gives you the ability to shift reality as we have mentioned above. This gives you the unique ability to bring powers and abilities into and out of existence at your own free will. It also allows you to bring entities into existence and take entities out of existence as long as the entities are less powerful than a demi-djinn. An example would be fairies, leprechauns, nymphs, lower choirs of entities, and demons from the lesser keys of Solomon.