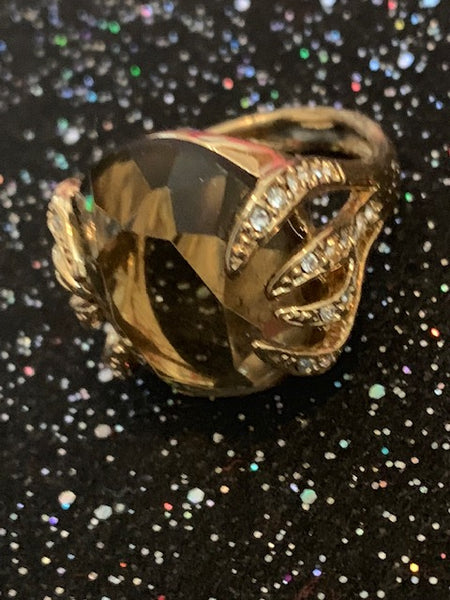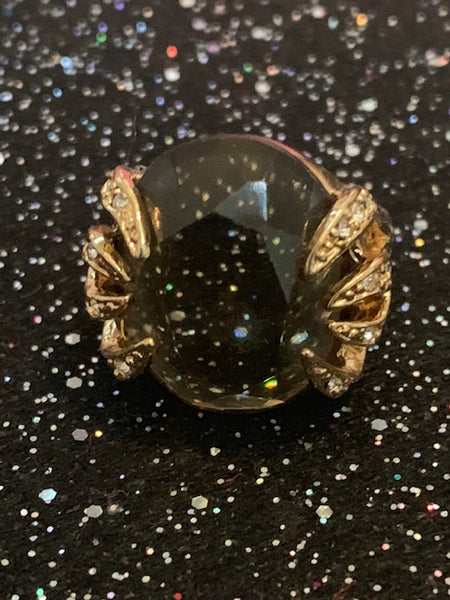 Eye of the Sphinx
Before buying, please be sure that you view and are aware of our Shipping Policy-- https://youtu.be/y8uA4M7ijVk

Ancient Egypt offers some of the most powerful magic that is known to mankind. This comes from the fact that they were involved with the aliens, they have the pyramids, their gods were super powerful, and they might be considered the Middle East, but they are still on the African continent and there is just a lot of magic in Africa. They were ancient celestial sorcerers and watched the stars to gain magic and powers from their movement and their patterns. They learned how to control time and source magic from the elements that existed around them. They learned how to use the pyramids for their ancient powers and their abilities to create transcendental magic, death magic, and all other sorts of magic.

Then, there was the Sphinx. The Sphinx is the keeper of all the magic, simply sitting by to watch the whole spectacle. That is why the Sphinx is so powerful. I mean, it was so powerful that it was able to give birth to an entity called Raviniska who brings us pieces from time to time. It's so powerful it mirrors the construction of the Great Crystal Sphinx in Heaven. The thing is, as many powers as there have been used, created, granted, or sourced throughout Egyptian history, the Sphinx has seen them all and knows them all.

This piece is called the Eye of the Sphinx. It allows you to see through the Eye of Sphinx to know the entirety of Egyptian magic. This will bring you the magic of ALL pyramids and their secrets, it will bring you the magic and knowledge of ALL pharaohs, it will bring you the details of every single power that has ever been created or used by the Egyptians because the Sphinx has literally seen them all. This is sharing of magic between the minds of the Sphinx and your own through using the Sphinx's Eye to see all that it knows. It is very powerful!