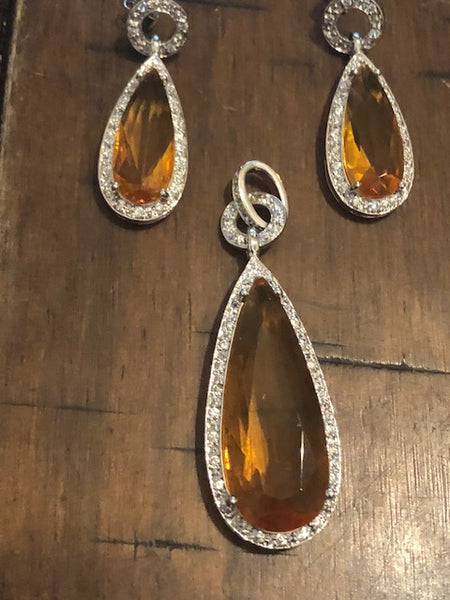 Fairies of Time Triad
11-23-20
To everyone reading this listing. We have a bunch of products like this one. This is an item that may have seen on the website before. For whatever reason this piece has either gone out for more testing, has been loaned out, or was sent for further research. All of these items work superbly. Even if you've seen the listing before, be careful to re-read the listing. Many of the items will have an update found at the beginning of the listing. Some of the items are more powerful than we thought they were and some of them have even more powers/abilities than we realized!

Nothing is ever set in stone.  You may think that you know something just because you read about it in history books.  The fact of the matter is that you can never really be certain what has been recorded and what hasn't.  There's always more to the story.  I just thought I'd preface this piece with that.  There are going to be
people
that will say, "Well I didn't read about that, so it's not true."  Well, you didn't ever read about the creation of the Sun either, but that's still there.  
Either way, this piece holds a triad of fairies that were create by the chieftain god, Zeus.  Up until now, they lived on Mt. Olympus.  Originally, these fairies were a gift to humanity, but after Zeus saw that humanity was pretty much doomed because of their own ignorance, he took them away.  He really has no need for them because he's a god and pretty much just do whatever he wants.  That is why we summoned these fairies into this piece.  
These are the fairies of past, present, and future.  As their name insinuates, each one guards a faction of time.  The Past Fairy will give you the ability to travel back to the past to see and to learn the magics that have been.  The Present Fairy will allow you to travel across realms of existence of the present in order to also see and to learn different types of magic that currently exist.  The Future Fairy will allow you to see into the future, to visit the future, and to make sure you are able to secure the types of powers that you want to exist in it.