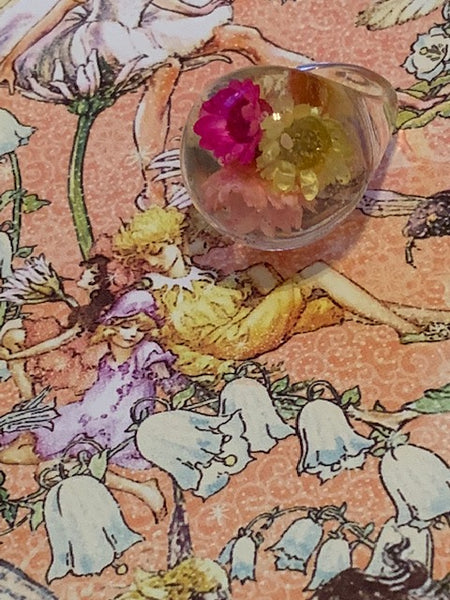 Fairy City and Habitat
Before buying, please be sure that you view and are aware of our Shipping Policy-- https://youtu.be/y8uA4M7ijVk

If white light fairy magic is your thing, then this is going to be a dream come true for you. This is because this piece doesn't just hold a fairy, but a whole city of fairies. There are all kinds of fairies that live in this city that hold many different kinds of powers. SOme hold wealth powers, others hold love powers. Some hold the power over the 3rd Eye. Some have the ability to cast spells. Others will astral travel with you and help you visit the realms you've always dreamed of. There are a ton of powers that are available with this piece, as long as you are willing to see out the right kind of fairy.

This piece is kind of like Horton Hears a who, except you will communicate with the fairies through a telepathic connection you are going to gain with them upon using this piece. This will allow you to sift through the many types of fairies in this fairy city. Once you find the right kind of airy, it will manifest to you in the real world. Of course, this is spirit form, but you will still be able to see and experience the fairy in person. On top of the fact that this piece is going to give you the powers that you want, I'd say this is a pretty good deal! Enjoy.