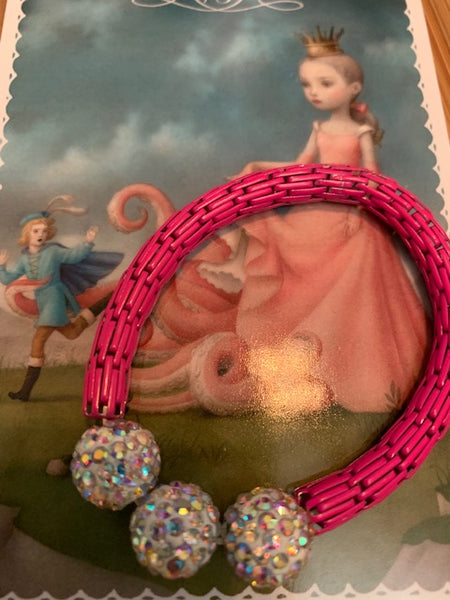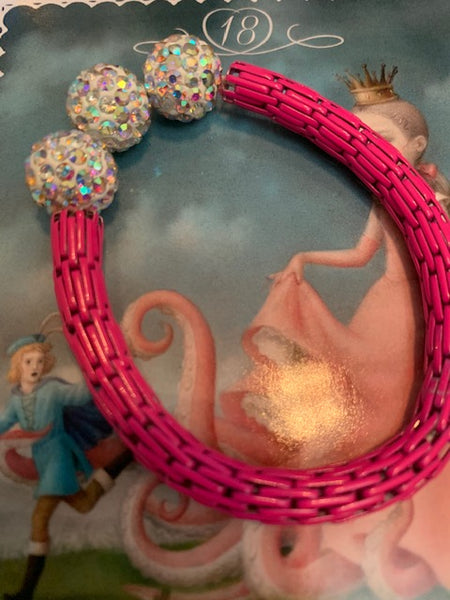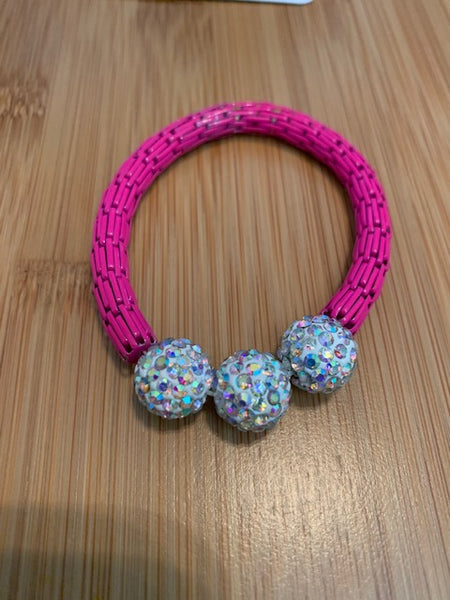 Fairy Triad
CARNIVAL ITEMS ($38.00) ARE NEVER OUT OF STOCK. IF IT IS SHOWING UP OUT OF STOCK AND IT IS AN ITEM THAT YOU WOULD LIKE, PLEASE SEND AN EMAIL AND WE WILL GET YOU A REPLACEMENT. THE REPLACEMENT WILL NOT LOOK EXACTLY LIKE THE PIECE SHOWN ON THE WEBSITE, BUT IT WILL FUNCTION AND WORK THE EXACT SAME. DON'T GO WITHOUT! WE CAN GET YOU A NEW ONE!

We have somebody down by the shore that we met. He has been working on conjuring. It's the only kind of magic that we will get into and he's a nice kid, so Deedee lets him do work for us occasionally. He made this piece and I was actually really impressed with how accurate it is. It's as if it was conjured by somebody who has been doing it for years.

The piece that you are getting has been made by the conjurer and holds a triad of white light fairies from Tylweth Teg, the realm of the Fair Folk. These are three daughters of Titus, the Fairy King. They have each been bestowed a power that they will grant to you when you own this piece. The first power is the ability to do white light spiritual healing. This includes healing of karma, the aura, and the chakras. The second ability is to see the future. You will not only see your own future, but also those around you. All you need to do is pick up on their energies to be able to hone in your ability to see their future. Finally, this piece gives you the ability to astrally fly among the fairy realms in search of other white light powers. There are millions of fairies in this realm, so it won't be long until you find what you are looking for.