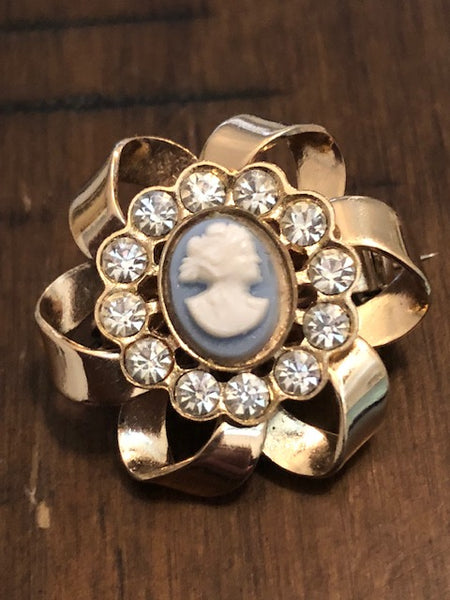 Fame is the Name of the Game
PLEASE BE SURE TO VIEW OUR UPDATED SHIPPING POLICY. IF YOU CHOOSE NOT TO, WE ARE NOT RESPONSIBLE FOR ANY RESULTING DIFFICULTIES OR INCONVENIENCES.
https://youtu.be/y8uA4M7ijVk
Lights.  Camera. Action!  The magic is this piece directly correlates to the item that you are getting.  You can see the lady in the center. She is surrounding by the flashing of paparazzi cameras and cameras in the crowd.  That is because this piece holds a magic that grants fame and fortune. It will allow you to become extremely good at whatever you want to become good at.  This could be acting, nursing, writing, biking, playing football, skiing, skateboarding, business, politics, etc. This one is different from the others, because it allows you to pick what you will become famous for and it doesn't necessarily have to necessarily be in the field of one o the arts.  It can literally be what you want it to be. If you want to be a famed Veterinarian or Astrophysicist, it will allow for that, too.