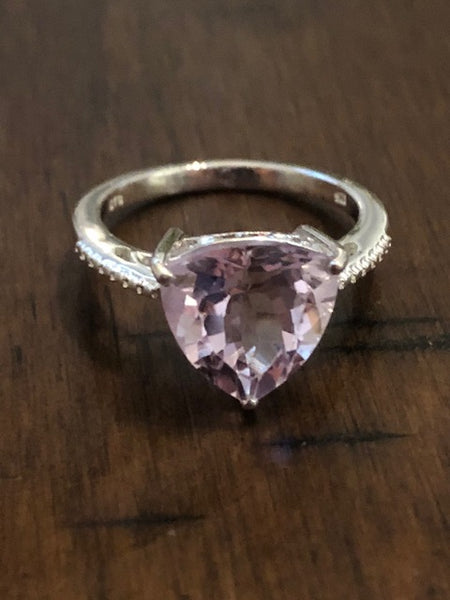 FAREMAGIC ACTIVATION, MARRIAGE TO AN EARTH ANGEL OR DAY WALKER
Regular price
$ 5,000.00
Sale price
$ 1,000.00
---
This is another unusual magic and piece of the ancient supernatural. This is Faremagic which comes from various places in the underground. The underground doesn't mean dark but rather hidden from the inexperienced eye. 
This piece brings a real-life marriage to a human form of your choice of a Daywalker or an Earth Angel. You will need to specify which one you want.
The Daywalker is half human and half vampire that doesn't expire. They will be immortal.
The Earth Angel is just what it sounds like an Angel that is half human and half angel. The Earth Angel is also immortal and both can pass that to you along with the power they hold.
Both of these species hold full power of their fathers meaning it is as if they were full blood.
Faremagic has nothing to do with Fairies at all. Do not confuse it. How we accomplish this is our secret which we just heard someone let out on a forum. So in our advertising today we will be addressing it.
This ring is sterling with a Rose De France Amethyst in a size 8.