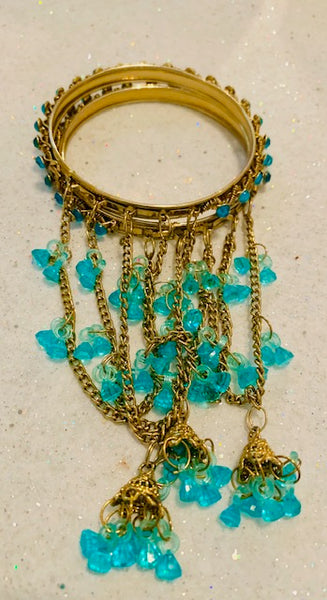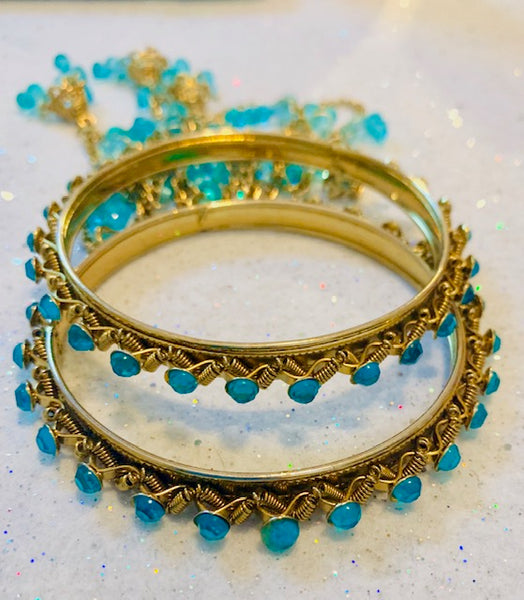 Faustian Djinn Summoner
Depending on who you speak to, Faust could be a legendary man. He could also be a real man. The fact of the matter is that lived a life of such secrecy that there is no sound proof that such a character has ever existed. However, we know different only because we have this item that was made using a type of magic called Faustian Magic that has been preserved a secret society called the Faustian Order.

The magic of Faust was the ancient magic of King Solomon that Faust secretly sought fervently to restore. He was able to do so and by doing so he was able to restore Solomonic magic that was lost during the destruction of the First Solomonic Temple. The magic that he was able to restore was in part due to a stone tablet that he had recovered from the First Temple and it is from this table that he was able to create the magic that is in this piece.

This piece was given to us by a Friar of the Faustian Order, which exists to this day. It holds Faustian magic that will allow you to summon forth any kind of djinn that you would like. There are five species of Earth djinn and even more astral and celestial djinn. This bracelet will help you conjure and subjugate the spirits of these djinns who will grant for you what you want from them. After you have used them for what you need, you can return them from where they came and move onto summoning the next one.