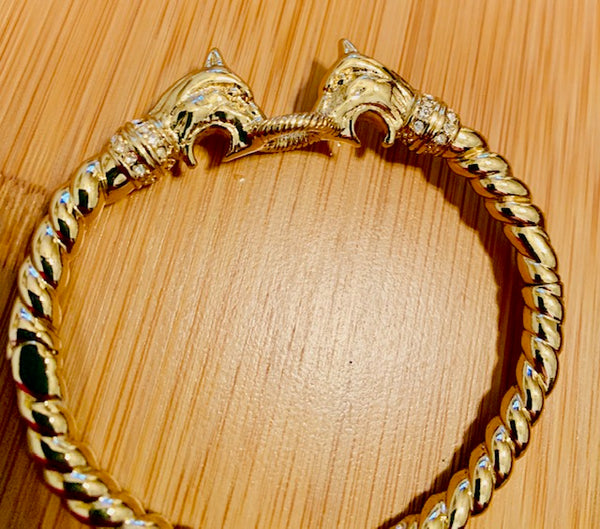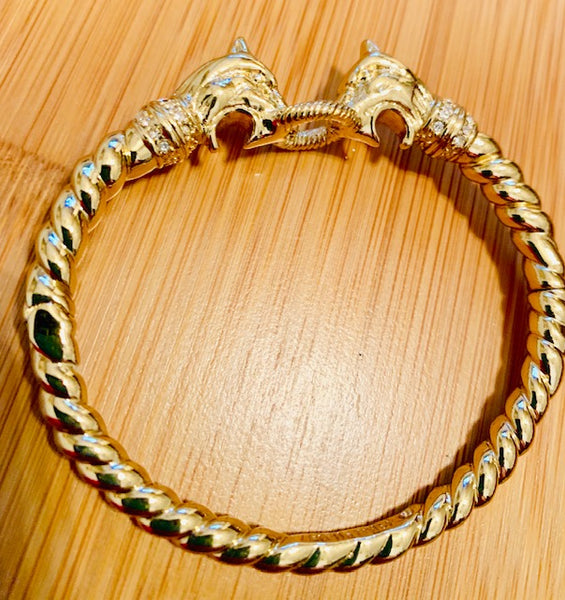 FEROCIOUS GOLDEN TOUCH, NOT FOR ASSHOLES!
This is the ferocious golden touch. This is a life guiding, wealth building, ferocious change in your financial situation. This is Matt and Maxx. They take it to the extreme and are creatures that will not get into your business except to mind control deals for you.  This is very good if you have to deal with people who are out of the country and stiff. What I mean by that are regulations. I had one of these for one of my foreign customers who was trying to do a radio station and was caught in red tape. This was costing them so much money it was insane but a piece like this, same thing but different names fixed the situation promptly.
This piece does have a bonding period because they are live spirits that do require it. This is easy and is the same as introducing yourself and allowing them to have a space of their own and to feel comfortable. Get to know them! Don't be an asshole. If someone came into your home you offer them a drink and tell them to sit down. This is the same with these spirits. While they will serve you the slave days are over. I feel the need to put this here as we have some buyers, just a few who feel they are the kings shit.  Be nice, be a human being!
You will be glad you got this piece. E this is the same kind of spirit I sent you and you know how well that works! Imagine doubling them!!