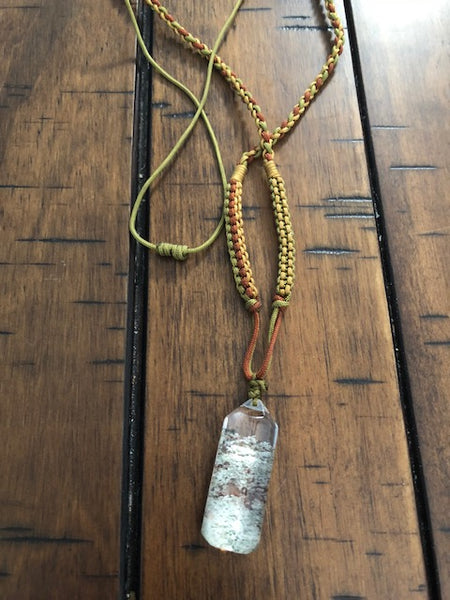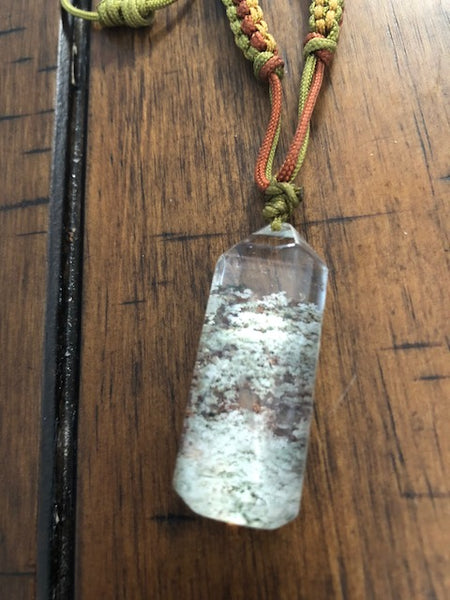 FINGER PRINT OF THE HEALTH MAGICIAN
Regular price
$ 722.22
Sale price
$ 200.00
---
Sympathy Powder


This piece is very intriguing to me because it involves sympathetic magic. This was first influenced by a man named Paracelsus who was not only a great alchemist but an occultist as well. The holistic way he did things with botanical medicine, astrology, and even alchemical achievements was a big help to the development of many new herbal medicines. One of his greatest achievements was the Powder of Sympathy. In Europe during the 17th century. Back then the powder would be applied to a weapon that was used to harm someone. Once the powder was put on it was said that the injury would heal. This was very beneficial and brought about a big deal. But it lost its peak in about the 1660's and the name fell by the wayside.

What does the powder have to do with this piece? Well, about ten years ago a distant grandson of Paracelsus found a suitcase with many papers, vials, and boxes that belonged to Paracelsus. This grandson has been a friend and client of Haunted Curiosities for quite a long time. He invited our team to meet with him to read over the papers and see what was in the vials and boxes. When we arrived we were excited to find multiple boxes of the powder. After it was tested over a couple years we decided to use the powder to make something special. The pieces were finished last year and tested by myself and two other people. It works wonders. The healing properties alone are amazing but it also gives you strength and power. Because these pieces were so difficult to make and once the powder is gone it can not be replaced, we only have a few.


The strength and power is just that and it comes along with the healing ability. The power is the power of supernatural ability.
These are superior healing tools and everyone should have one! I have three, two that look like this and one where the crystal is round. All have the powder in them.