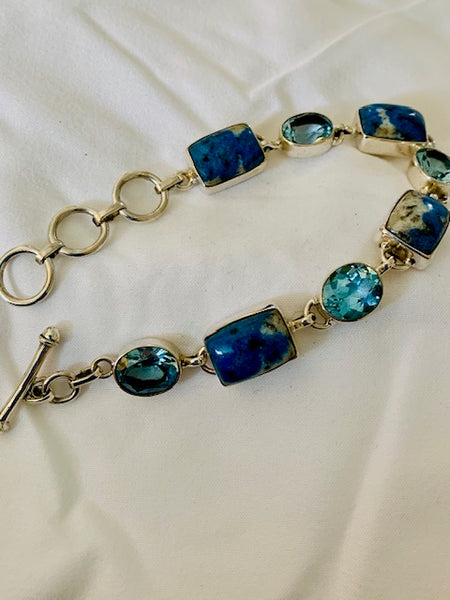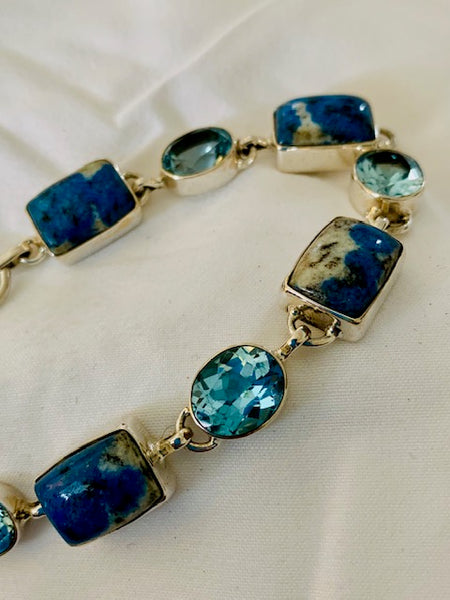 First Generation Archvampire
This piece was given to us by a Night Priest of the Higher Faction of Sanguine Vampires. A Night Priest is the highest ordained position with the Higher Faction, which is an organization of extremely powerful sanguine vampires. They are even more powerful than the ones that we met at the vampire farm. We had to meet with him in secret because they aren't supposed to be communicating with mortals. We were put into contact with the Night Priest by Tomer after months of him trying to persuade him that we are legitimate. I don't know what made the NP crack, but we eventually did get our meeting. As is customary of a meeting between members of the Higher Faction, he presented us with a gift during our meeting. We didn't know, so we didn't take anything for him. As powerful as he is, I can't say that there is anything that he could possibly need.

Bound to this piece is an entity known as an Archvampire. I could be wrong, but I'm pretty sure that this is the first time that we are offering this type of vampire. It is spirited, so the vampire will present himself to you after you have bonded with your piece. First Generation vampires are created in multiple ways, but one of the ways they can be created is when an ascended Archdemon mates with a human and she gives birth to a supernatural offspring. Ascended archdemons are kind of like fallen angels except they did the exact opposite. Since you can't "fall" from Hell, they are called ascended.

These First Generation vampires are extremely powerful Alpha Vampires with powers and abilities that are 50x more powerful than that of a regular sanguine vampire. Archvampires are pretty rare because most vampires are created through sanguine birth, which what is commonly depicted by a vampire biting a mortal and the mortal changing afterward. These are the most powerful types of vampires because they hold the direct supernatural bloodline. In fact, the archvampire that you are getting with this piece is one of the sons of Belial. Belial is second in command and only ascended once, but descended again shortly after Lucifer assure him he had made a mistake.

Belial is the distributor of magic and sorcery. This is not dark or white, as it depends upon the intentions of the person who uses this piece. It contains knowledge of all magic and sorcery, including the ability to cast spells and speak enchantments. Naturally, his offspring can give you this knowledge and ability when you order this piece. He will also give you all powers and magic associated with becoming a sanguine vampire, despite the fact that you will not become one. This includes all the regular powers that you think of when you hear the world vampire-- hypnotism, astral abilities, superhuman speed, strength and ability, the ability to see the future, the ability time travel, etc.

I'm not sure why the vampire was trapped inside this piece. We didn't get a choice in what the Night Priest offered us. It doesn't really matter, because this piece is powerful regardless of its appearance. The bracelet itself is sterling silver and authentic, genuine gemstone.