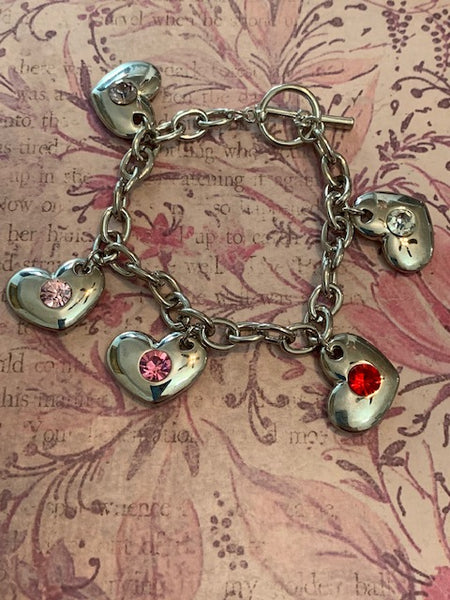 FIve Desires of the Heart
Before buying, please be sure that you view and are aware of our Shipping Policy-- https://youtu.be/y8uA4M7ijVk

Although this piece looks like it would be a love piece, it is not. I mean, it could be a love piece if that is what you want to be and that is what you are into. However, it does not have to be simply for love. This piece holds 5 granting hearts that will grant to you five of the nearest and desires of your heart. Maybe you want to become prosperous. Maybe you want to find true love. Maybe you want to become a famous author. Maybe you want to be a famous director, or you want a family. Each of the hearts represents something that this piece will grant for you that will be yours forever!!