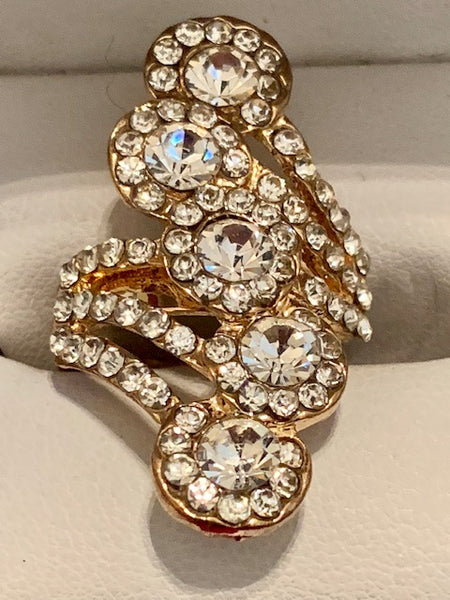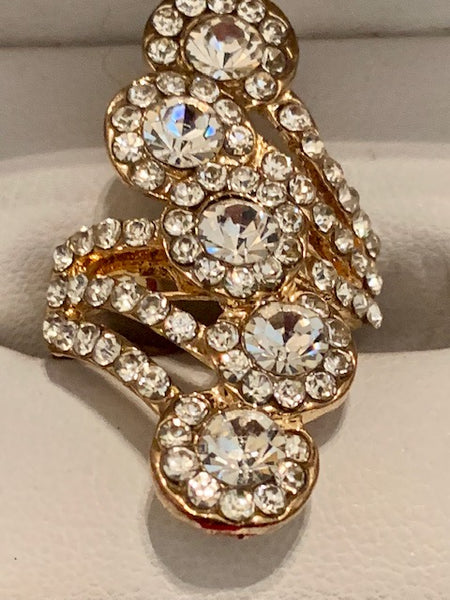 Five Points of Sorcery
Please make sure you have viewed and are aware of our updated shipping policy. https://youtu.be/y8uA4M7ijVk
When you have magical designers like the ones we work with, it is no wonder that we turn out the best pieces. This one was given life by an ancient sorcerer from Prague. He specializes in channeling his energies into other people. He does this, because as the energy that he gives to other people grow, so do his own. I'm not sure how he got this ability, but it's a pretty good one if you ask me. Either way, he is the one that created this piece and he did so in a way that allows you to fully customize your experience.

This piece is called Five Points of Power. When you look at the piece you will notice there are five main sections of the ring's face. Each of these sections holds energies that are vacant of any kind of power that you are going to get to name when to you buy the piece. What does this mean exactly? This piece develops a connection between you and the sorcerer from Prague. When you wear this piece, you get five abilities, but they have not been picked out for you. When you wear the piece, you will first do so for 24 hours. This gives you time to develop a direct bond to the sorcerer.

After you have worn this piece for the required 24 hours, you will then all out the five abilities that you want. The abilities are anything that you want, barring only immortality. Once you call out all five (you have to do all five at the same time), these powers will begin to manifest through the "buds" of power on the ring.