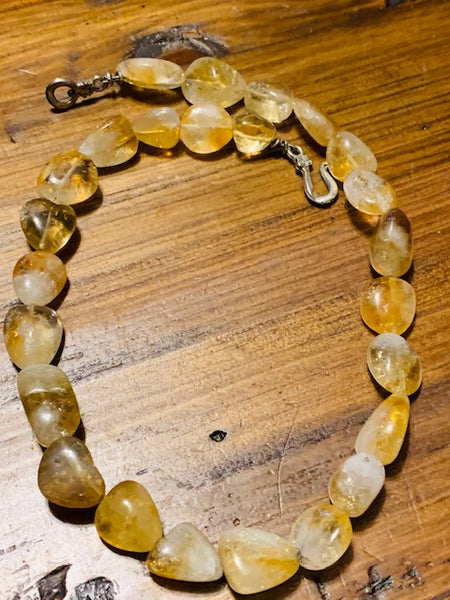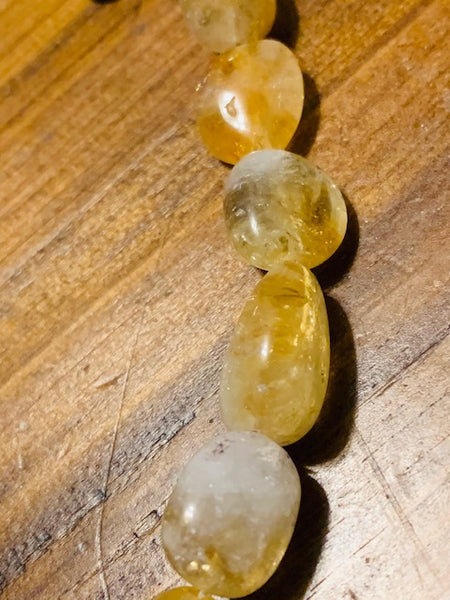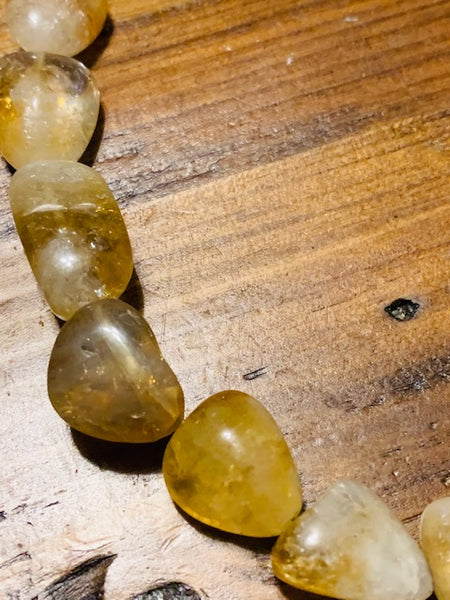 FLASH SALE: THE ROMAN COUNCIL OF 12 GODS
Regular price
$ 200.00
Sale price
$ 80.00
---
3-17-20
This beautiful necklace is real citrine!
Very simply, this piece holds the power of summoning. Who does it summon? The Roman Council of 12. Who is the Roman Council of 12? The 12 most powerful and important gods of the Roman pantheon. These are the gods that the ancient Romans turned to in times of need, want, turmoil, in good times and in bad times. These gods are the gateway to all the magic you could possibly want. To use this piece you will meditate with the piece and whisper the name of the deity you wish to conjure over and over again until they appear in your mind. You will then make your request. Here are the gods you can summon with this piece.

Jupiter- Patron god of Rome. He will protect you from evil and will grant you magic. If the leader of all other gods and goddesses.

Juno- She is the patroness of Rome and the protectress of all Roman women. She grants love and fertility

Minerva- She is the goddess of ancient wisdom, arts, trade (commerce) and strategy.

Neptune- God of the vast water of the seas, he offers protection from weather and storms. He grants the lost treasures of the seven seas, a very powerful form of wealth.

Venus- She is the Goddess of love, beauty, fertility, sex, desire, and prosperity.

Mars- He is the God of War. He will protect you and help you overcome your obstacles no matter what they are.

Apollo- the God of Healing, he helps with both spiritual and physical healing.

Diana- She is the Goddess of the Moon. She will help you cast spells with lunar energy.

Vulcan- He is the God of the holy fire. He will protect you from evil and darkness.

Vesta- She is the goddess of hearth, home, and family. She will help you find a relationship, establish a family and keep them protected. She protects both the home and the people in it.

Mercury- He is the guide of dead souls to the underworld. He can be summoned for spiritual communication.

Ceres- She is the goddess of Ancient Law. The Ancient Law is ancient magic and when you summon her presence she will help you manifest the magic that you desire.