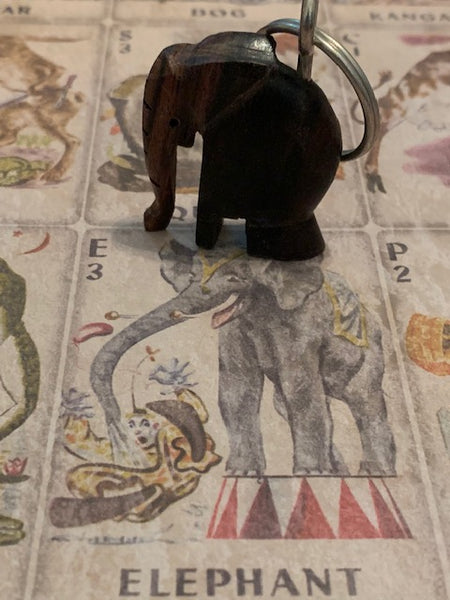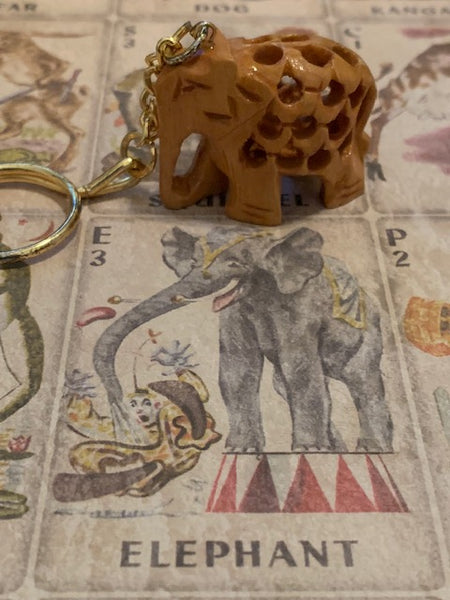 Fly By Luck Take-Along Keychains
Before buying, please be sure that you view and are aware of our Shipping Policy-- https://youtu.be/y8uA4M7ijVk

This is the kind of luck that you take with you when you go places. That's why it is on a keychain. You can literally take this piece with you anywhere you need luck to be on your side. For example, say you have a job interview. Somebody might look at you funny if you bring an elephant statue with you. Instead, you can take this keychain with you and people with think nothing of it. Plus, they are super cool and you'll probably get a compliment on it. The neat thing about these keychains is that they hold a power that is completely adaptable to what you need it to do. We have listed a few pieces that were for luck in this department or that department, but these are completely open-ended. They will read your mind to determine what it is you need luck with and they will morph their powers to fit your needs. It's called Fly By Luck!!
We have two of these items, you will receive one of the ones shown when you order.