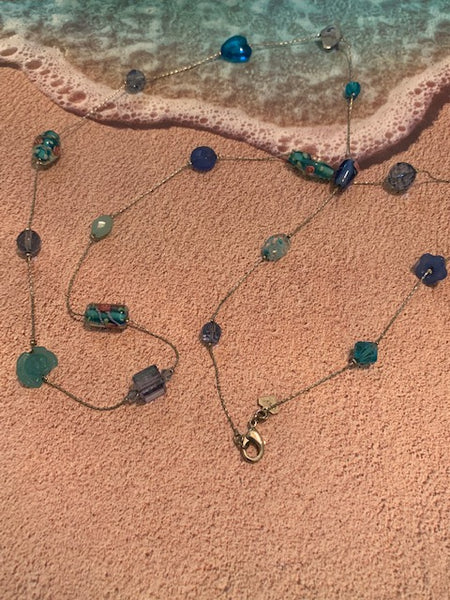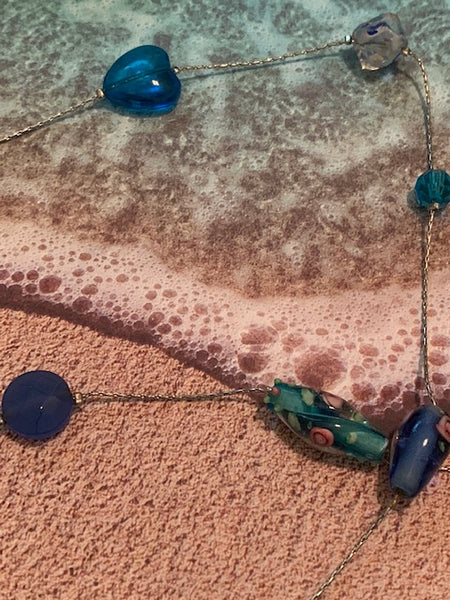 For A Love That Is Heaven Sent (LITERALLY)
SOME OF THE ITEMS THAT WE SELL ARE MISSING STONES, HAVE SCRATCHES, ETC. THIS ISN'T EVERY PIECE. IN FACT, IT IS VERY FEW PIECES. IF THIS IS THE CASE IT IS BECAUSE WE GOT THEM THAT WAY, BECAUSE THEY ARE OLD, OR BECAUSE THEY HAVE A LITTLE BIT OF WEAR DUE TO TESTING. WE HAVE TO HANDLE AND TEST ALL THE PIECES THAT WE SELL TO MAKE SURE THAT THEY WORK PROPERLY AS PER THE DESCRIPTION. MANY OF THE ITEMS WE OFFER ARE VERY OLD, ARE ANTIQUE, ETC. SOME OF THE ITEMS REFLECT THAT WEAR. THIS DOES NOT MEAN THAT YOUR ITEM IS LESS POWERFUL OR WILL NOT WORK WHEN YOU GET IT MAILED TO YOU. THESE PIECES ARE FEW AND FAR BETWEEN ANYWAY. WE JUST WANTED ALL BUYERS TO BE AWARE OF THIS BEFORE THEY PURCHASE.

Also, Before making a purchase, please make sure you read and are familiar with our shipping policy: https://youtu.be/y8uA4M7ijVk

This holds another love spell, but it's not like the ones that we usually offer. This piece holds a white light angelic spell that summons the angel of love, Raphael. The spell allows you to create a customized, completely perfect lover. THis lover will not be immediately delivered to you, because the angel is going to customize a soul and breath the soul into existence on your behalf. It will obviously be somebody age appropriate to the person using this piece. This soul will be set into existence with a mortal body form and will come to you shortly after being set on Earth. You will need to wear this piece until you find the soulmate that has been created for you. You can take it off to shower and that it is it. You must wear it at all other times. The energies from the piece will guide your new soulmate to you and there will be no question or doubt about it when you finally find him/her. It is literally the perfect match made in Heaven!