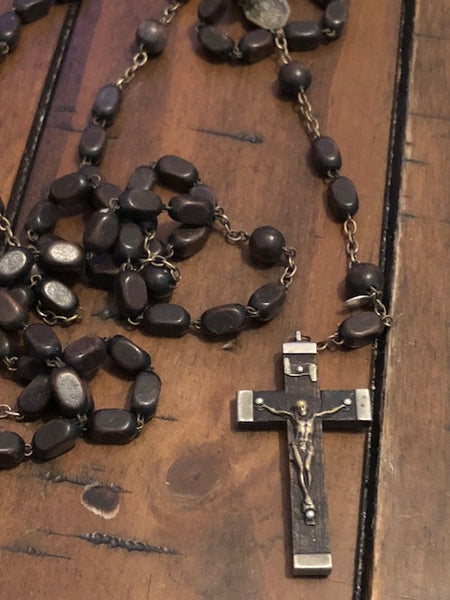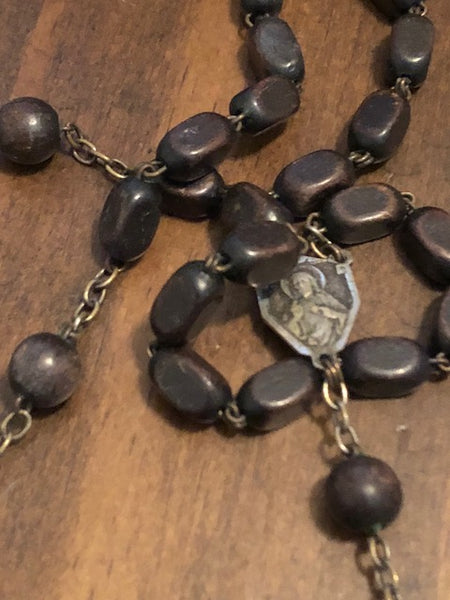 For the Love of Aleister
1.). When ordering new items, shipping will be done in 10 days. We have a ton of new orders coming in and Lindy is working as hard as she can to make sure they are all shipped out on time. Please do not email her asking where your order is. She does the orders in the order that they were received. If you paid, we have your order, we will make sure your stuff gets shipped to you.

2.). For all Carnival of Caveness items aka $38.00 specials-- we have multiples of each item or mulitples can be made. Even if it says out of stock. If you are getting an item that an named entity or spirit conjured into it, the name might change. We will let you know. Also, the item will not look the exact same

3.). We accept many different forms of payment. We accept PayPal. We accept all kinds of different credit cards, through PayPal. We also accept Zelle. It is fast, easy, secure, and they won't sell your information. If you are interested in paying with Zelle, ask your bank or financial institution if that is something that they participate in.

4.). We will be away on investigation beginning in the middle of July. I think it's the 15th, but I'll double check on that. During this time, we will NOT be shipping. We will have NO CELLPHONES, NO EMAIL, AND NOT OTHER WAY FOR YOU TO CONTACT US. If for some reason you have EMERGENCY (and you shouldn't because we won't be shipping) you can contact Steve at hcsteve86@gmail.com. Again, this is for emergencies and ONLY to be used during that time. We will be investigating at a castle in the dungeon. This is why we won't be able to be reached.
Why doesn't it come as a huge surprise that Jimmy Page would be into the occult?  After all, Led Zeppelin has long been accused of being involved with magic and the occult.  Page was probably the most occult of them all.  The guitarist had a certain affinity for
Aleister
Crowley.  Throughout the years this fascination would become more and more evident, especially after page adopted the
zoso
sigil
to represent himself.  He even ran an occult publishing house in London, until his commitments to his band disallowed him to do so.  
This piece once belonged to Jimmy Page, who is actually still alive.  He is still going strong-- in both music and the occult-- in his old age.  We had to travel to Heston in
Middlesex
, England to obtain this piece.  This is where it all began for our friend Jimmy.  He has a secret living quarters in Heston, but I'm not going to tell you where, because then it wouldn't be much of a secret now would it?  
Just know that he hand-created this piece.  I'm not sure what year he made it in, as he has many pieces.  His living space in Heston is sort of a reliquary of sorts, where he keeps very powerful pieces that he has made over the years along with a
grimoire
and some of the books that he has published.  This piece is a direct connection to
Aleister
Crowley.  It will summon him and create an encounter, during which he will have to answer the questions that you ask him.  I don't know exactly what type of magic it is that forces him to answer questions, but he must do so and he must do so truthfully.  It's the was the spell was cast.  You can use this piece to find out valuable information from Crowley to become a very powerful sorcerer yourself.