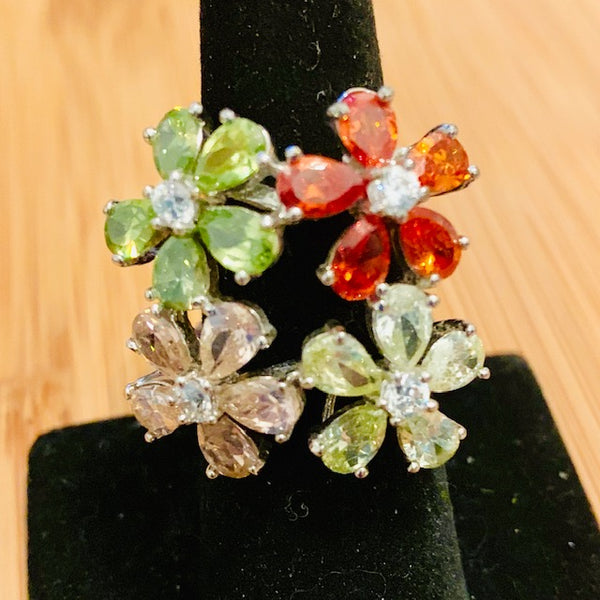 Four of a Kind
We call this piece Four of a Kind. It was made using ancient water sorcery with which we were able to summon the four entities that are in this piece When you own this piece, you are getting a spirited item into which have been summoned four very powerful mermaids. They are all sisters and each one carries with her a different power. They will not appear to you, but they will speak to you in telepathic form. They do not have names in any human language, instead, you will call them by the power that they offer. Here are their powers and what they can do for you.

1.) Healing-- will give you spiritual healing and alignment of the chakras to allow for full psychic powers.

2.) Love-- will manifest true love into your life by calling forth your soulmate

3.) Wealth-- will bring wealth into all areas of your life

4.) Spell Casting-- yes, some mermaids can cast spells too and this one will cast whatever spell you ask of her.