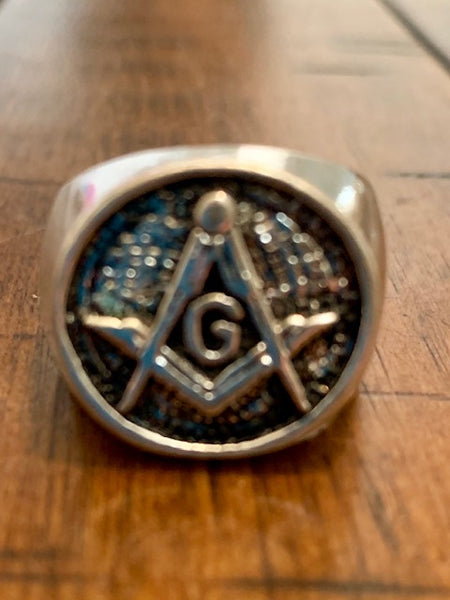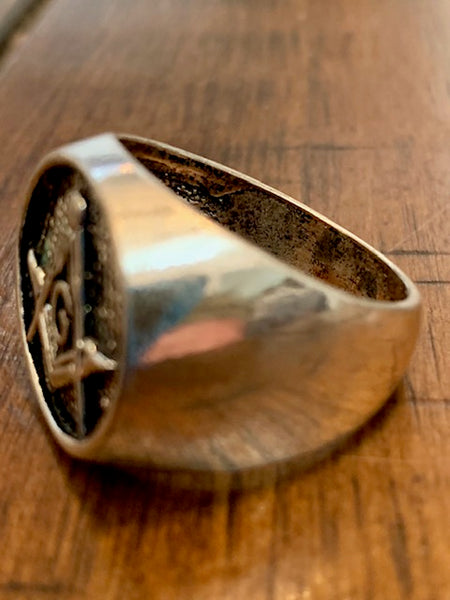 Freemason Wealth and Psychic Awakening
A while ago we listed an item that brought Masonic enlightenment through offering the secrets of the Great Masonic Truths of Washington D.C. Washington D.C. is built on a map that is laden with Masonic secrets. We have since sold that piece and that is for another story. During that description, I told the readers that we had several other pieces to offer that came from that particular investigation where we found a chest made out of acacia wood with several other magical relics inside of it. This is one of those other pieces.

This piece will do two things for you. First, it will open up your 3rd eye and allow you to control all of your psychic faculties. This includes all psychic abilities. Literally, all of them. Don't send an email asking if this can be done or if that can be done. If it is a psychic power, the answer is yes. Also, this piece grants incredible wealth. It was created using 33rd Degree Masonic magic and is a wealth magnet of very powerful proportions. This will bring wealth into your life in ALL areas of your life. If your finances have been dry, it is time to water your garden!!