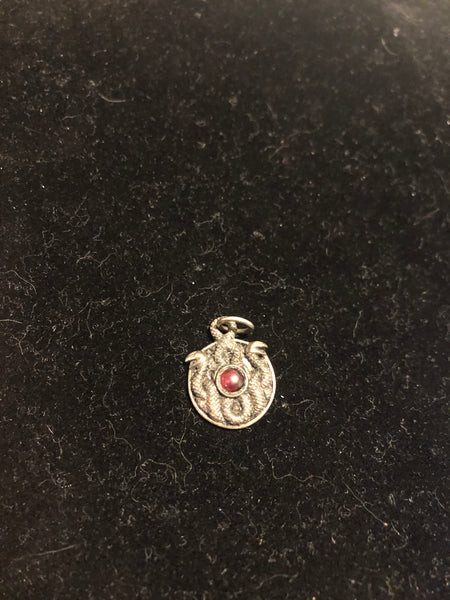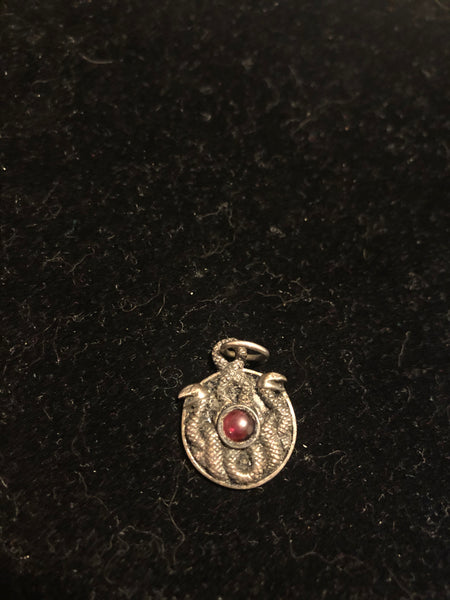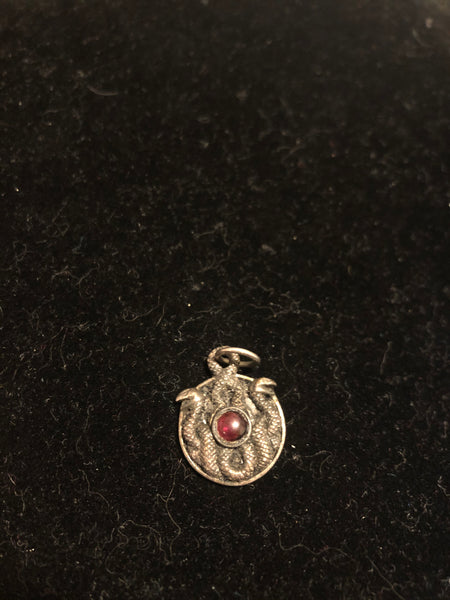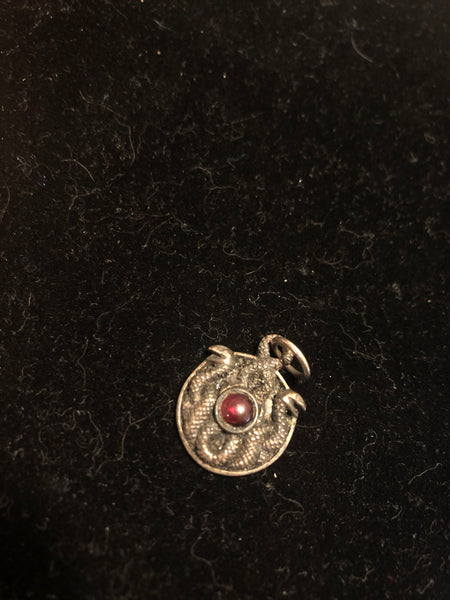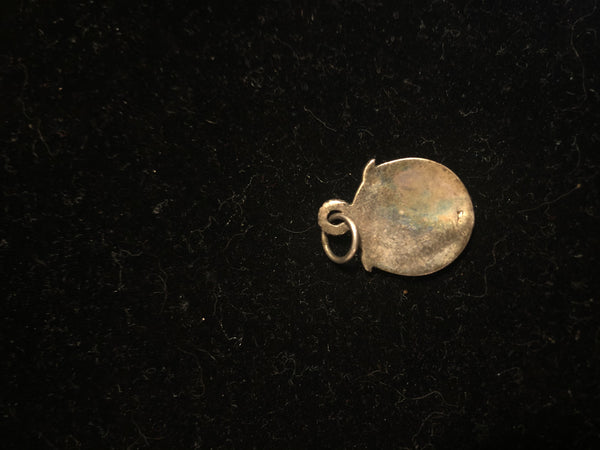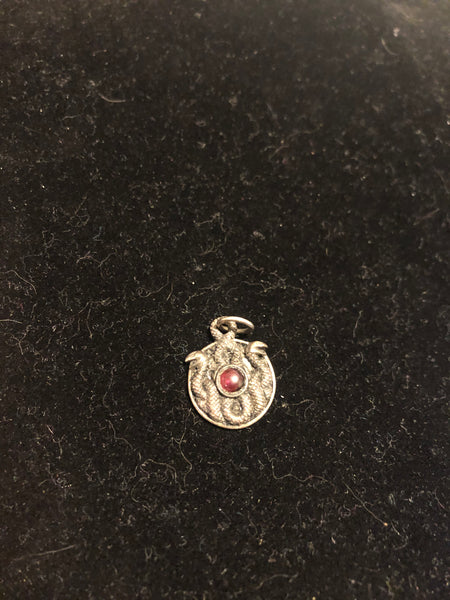 FROM THE PITS OF IRKALLA
Irkalla is pretty much a realm that is a point of no return.  It is like a black hole where beings that happen to be too foul for humankind-- or god-kind for that matter-- are sent to spend eternity.  It is sealed up, with no way out, only a way in.  It is from this realm, ironically, that these pieces pull their powers from.  Well, I should say they summon from this places, because it the entity that is summoned with this piece that is going to give you the power, not the actual piece realm itself. Each piece pulls an entity that is over 500 years old and has seen various walks of life and is fluent in the most potent type of magic.  

These pieces reach deep into the realm of Irkalla to reinstate the presence of a vampire tribe that has been exiled from the mortal realm for feasting upon human blood and spreading their so-called dark disease that I call more an enlightenment than anything.  It is funny what people will say and do simply because they don't understand something.  While I do agree that feasting on human blood is a bit heinous, I definitely wouldn't call the powers that this piece will give you a disease at all.  it is the pure enlightenment of a sanguine vampire that has totally lost its necessity for taking human blood.  

Over the years after being in Irkalla for so long this clan lost its need for blood entirely, as it has learned to feed off of the environment and the energies that they naturally provide.  Although the vampire this piece summons for you may appear a bit ominous, you have nothing to worry about because it doesn't drink blood-- like, at all.

With one of these pieces, you will be able to reach into the realm of Irkalla like a claw machine and up scoop up your own vampire entity.  This entity will show itself to you and if you allow it to, will fuse its being with your own.  The end result is a being that is half-vampire and half mortal, as in you will gain all the capabilities of the vampires sanguine magic, but will not become an immortal!  These piece are very powerful and give full sanguine enlightenment.  If vampires are what you crave, then this piece is for you. 
eBay Link Here :)
https://www.ebay.com/itm/163993915302
THIS IS STERLING SILVER WITH A GARNET IN THE MIDDLE AND IT IS ONE OF A KIND PIECE. YOU WILL BE GLAD YOU GOT THIS ONE AS YOU CAN USE IT OVER AND OVER AGAIN. THE DESIGN ITSELF IS DISCREET,YET POWERFUL AND COMES FROM A WELL HIDDEN SOCIETY OF WEALTHY,INTELLECTUAL AND SEXUAL VAMPIRES. IF SOMEONE SAID TO ME RIGHT NOW OF WHAT YOU PLACED ON WHICH PIECE WOULD YOU KEEP, IT WOULD BE THIS ONE TODAY. I REALLY LIKE THIS ONE SO MUCH I MIGHT RECONSIDER THE SALE! IT EVEN LOOKS AND FEELS POWERFUL.