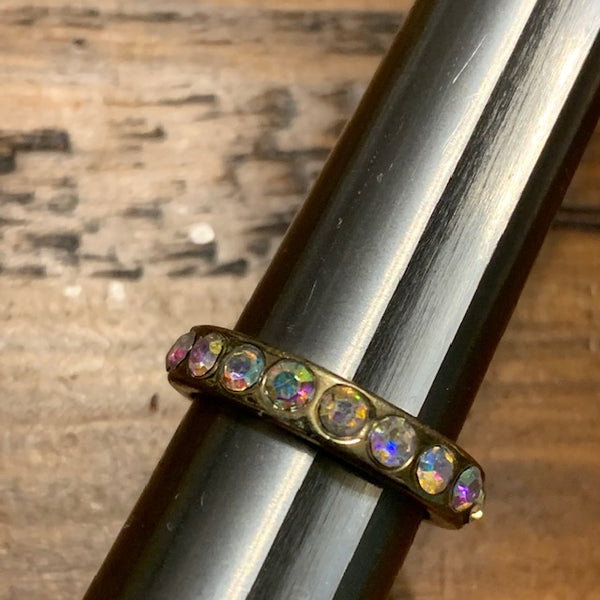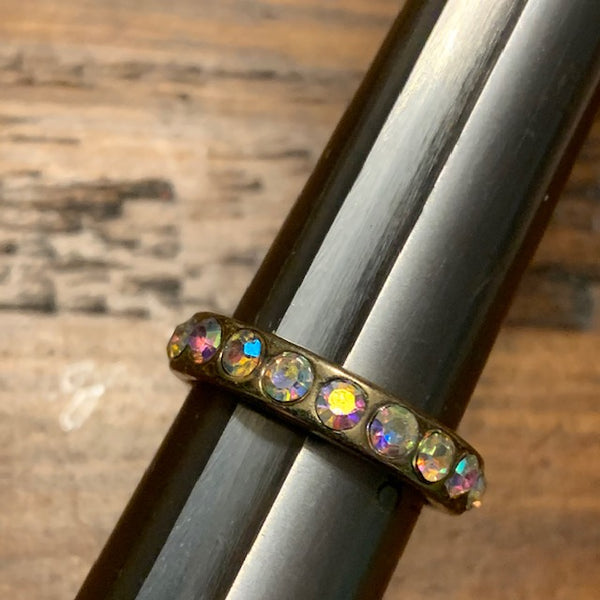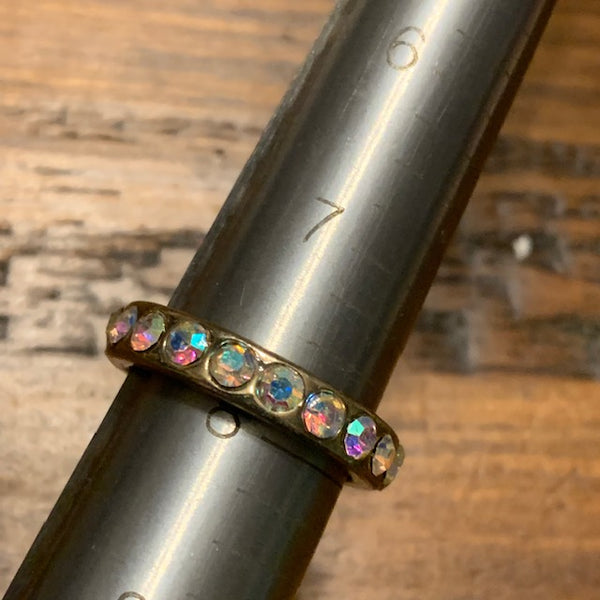 Galactide
ALL OF THE ITEMS IN THIS CATEGORY CAN BE RE-MADE, REPLICATED, OR WE CAN ACQUIRE ADDITIONAL COPIES.  IF YOU FIND A PIECE THAT YOU WANT IS OUT OF STOCK PLEASE SEND US AND EMAIL AND WE WILL GET YOU ANOTHER.  IT WILL LOOK DIFFERENT, BUT WILL HOLD THE EXACT SAME POWERS/MAGIC.
Galactide is a special type of rock, commonly thought to be a type of emerald.  We aren't sure exactly what type of stone it is.  All we know is that it is extremely powerful and extremely rare.  In fact, in the Middle Ages, it was considered to be almost as valuable as the Sorcerer's stone itself.  It has the ability to make what you write by hand be heard by the universe.  The universe thereby turns what you have written into reality.  We have one of these stones and thing about it is that the power and energy inside of it never dulls or fades away.  The stone is constantly recharging itself, so we can make as many of these items as we would like.  We have started with creating three.  They are all the same ring, but we have three of them.  They have been created with the power of the galactide that we have acquired. 
When using this piece you will take a pen in hand and write down those things that you would like to come to pass.  This can be in your life or somebody else's life.  You can choose things like wealth, love, a relationship, flourishing in business, becoming famous, etc.  You could also write down something like divorce if you are trying to exact revenge upon someone.  What you cannot do is write something that will affect the world on a global scale-- whether this is to achieve peace or destroy the world, this just isn't how this power operates.  Again we have three to start with.