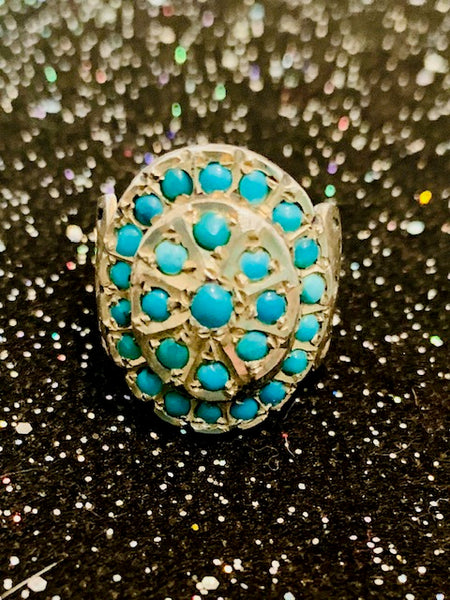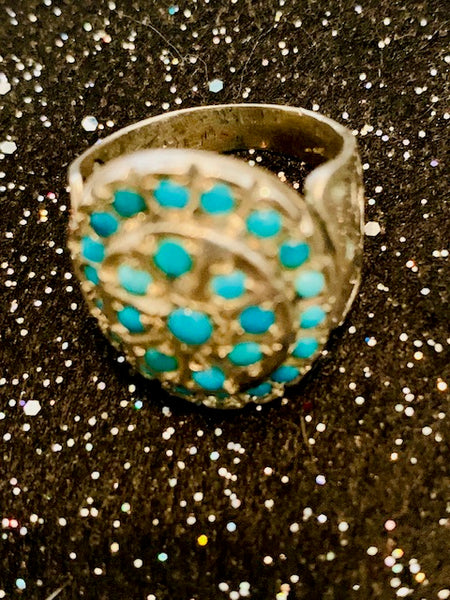 Gathering of Souls and the Path of Cosmic Light
This piece holds a very powerful magic of the Orient. It was first introduced in America by the August Order of Light. The magic that was practiced by this order was introduced to them by Asians of the Orient that used a very mysterious magic to achieve oneness. These Asians were actually Oriental Monks that lived in seclusion and practiced their magic without every leaving their makeshift monastery to show their enlightenment to the world. It isn't that they don't want to share, it's just that seclusion is their way of not being exploited by the world and they have to do what is best for their people. If you are an exploratory type, don't bother trying to find them. The modern members of this nameless clan of monks have been taught instinctual magic to hide themselves from outsiders. In fact, it's not quite known how they were found in the first place.

Now, onto the magic at hand. This piece reverses the effect called the Harvesting of Souls. The Harvesting of Souls happens every time you feel negative energy or dark thought or pessimistic feeling. A small part of your soul gets entangled in the negativity that is sent to you and floats off into the astral realm where it is collected. This has been happening through all of your lifecycles and if enough of your soul is harvest, you will turn to the dark side.

This piece is called the Gathering of Souls, because when you wear it, all the shards of your soul that have nipped and tucked away over the course of your lifetimes will come back to you and you will finally exist an entire soul, instead of a soul that has been deteriorated over the years and lifetimes that you have existed. In gathering all of your souls, you will reform your core being, which will allow you to receive a full psychic awakening and allow you to travel the Path of Cosmic Light. On the PCL, you will be subjected to many different types of white light magic that you can either choose to make your own or leave behind.
The piece you are getting is sterling and real gemstone.