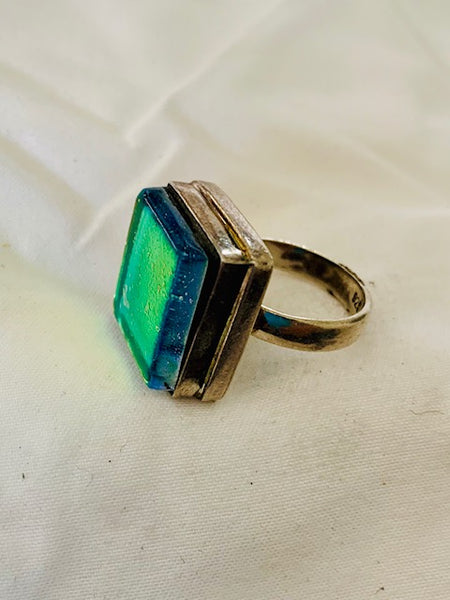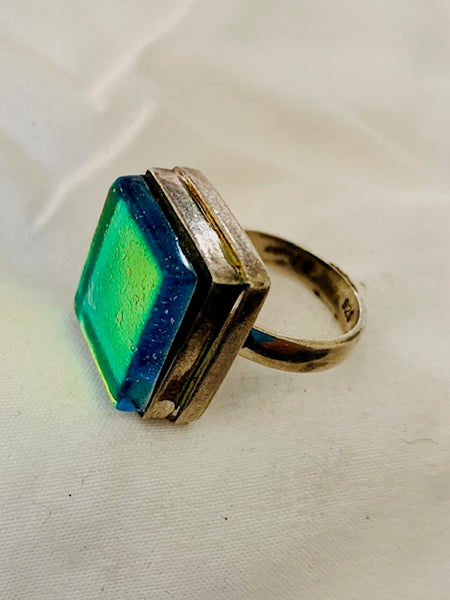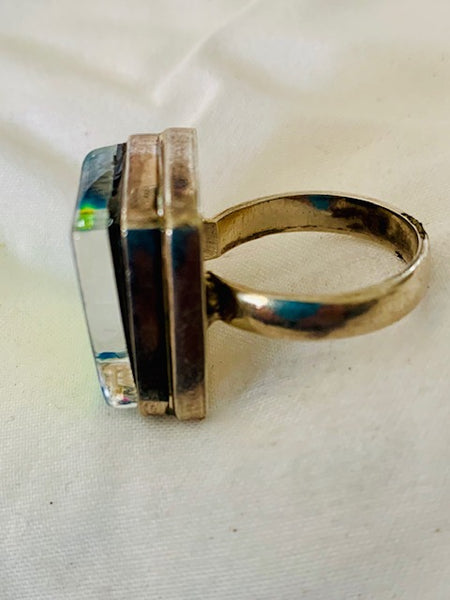 Genetic Morph
Anybody who so vehemently opposed the cloning of that sheep Dolly might not like this piece, but it's powerful, so we're going to write about it anyhow.  This piece was developed by professors and students at Yale University.  They are members of a covert department that deals with magical affairs.  If you think that these colleges that produce extremely influential members of society don't also teach magic to some level or degree, you are quite mistaken.  it is like a craze that these people.  They are the ones that crave power and magic is powers, so naturally, they have these magic-teaching underground programs at Ivy League Universities all across America, as well as places as Oxford and Sorbonne.  Magic and power are practically common denominators, so it makes perfect sense that they'd have these types of programs at these schools.  
Anyhow, Yale students were lauded after they used ancient magic to develop the beta magic that allowed them to mutate human DNA.  How so?  Well, their collection of pieces-- and there weren't many-- reacted with human prototype DNA in such a way that allowed the person whose DNA was being manipulated to choose how they wanted to mutate their DNA.  They had a wide range of options including a vampire, DNA, witch, Alien, werewolf, etc.  After the release of the BETA a few more pieces were made, but not many.  We've been lucky enough to receive one of these pieces, which is what we are now offering.  When you wear this piece, you will also get to choose what type of DNA you will mutate your DNA into.  Again, you can choose whatever you'd like.  You will simply mentally project what kind of DNA you want.  If this DNA is stored in this piece you are golden.  If not, this piece will find the DNA that you need in the astral.  Don't be mistaken, this is NOT a transformation.  If you want one of those, we have those services, but this is not one of those.  
This piece allows you to swap out your DNA with the DNA of one entity of your choosing at a time.  Each time you wear the piece you will mentally project that image of the entity you want to become.  When you are done being that entity, you will take the ring off, returning to your normal self.  You will cleanse the piece with a bit of salt water and then allow it to air dry for 24 hours.  You can then use this piece to swap your DNA to become all the entities that you've always wanted to exist as.  As a sidebar (I thought this was obvious, but you'd be surprised these days)-- you will gain the powers of the entity whose DNA you've assumed until you take the piece off and you no longer wish to be in that particular form.  
This ring is sterling silver and can be worn on a chain.