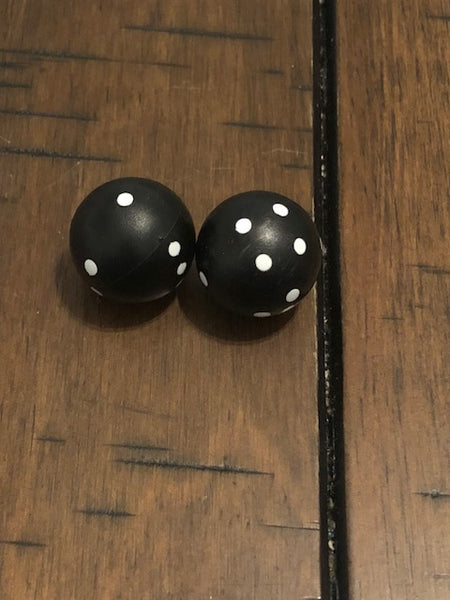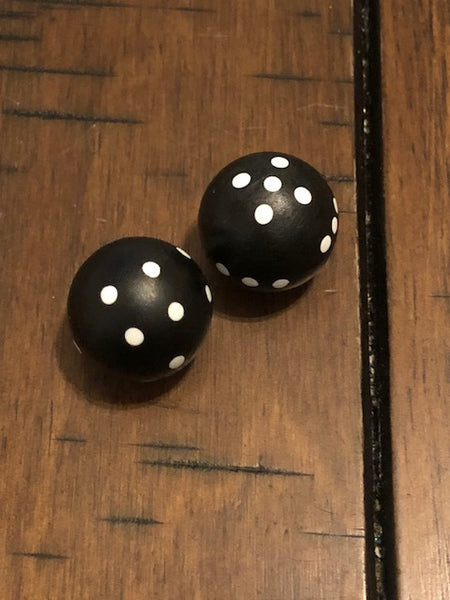 GETTING YOUR LOTTO NUMBERS USING YOUR SPIRIT GUIDE
Regular price
$ 77.77
Sale price
$ 57.77
---
To use these to get your lotto numbers toss the round dice once and write down yiur number. Toss them again and write that down and then toss again and then add the first roll amount to the second amount. That will will give you the second number to play. Then roll 4 ties and add them up and that will give you the third number to play. Then roll 4 more times with both dice and adding them up and then roll one die and add it too. That will give you the fourth number.
To do the pick 6 you follow all the above and on the 5 number you would roll one die again and add it to that. To get your sixth pick roll both dice once and add 10 to it. That is it! I only have one set!
For whatever reason two people bought these so I went to the office and got the other three sets. They will be the same but in different colors.