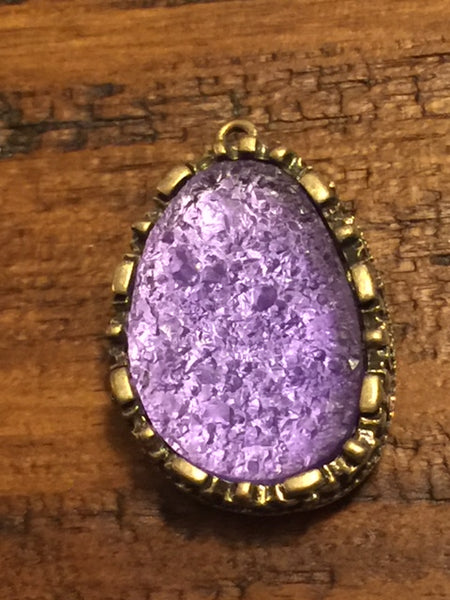 GIFTS OF THREE SISTERS


The small town of Colon, Michigan is known as the Magic Capital of the World. Magicians from all over come here when events are held. Like the annual gathering called Abbott's Magic Get Together that has been going on for over 80 years. There are even 30 dead magicians in the small graveyard. Let's not forget their school mascot is a giant bunny. You know, the ones that magicians pull out of their top hats. So fascinating.
But what you don't know if real magic has been taking place in that town for even longer than Abbott's get-togethers. The best part is no one has ever suspected anything. That's because the three witches that lived in the town were good at what they did and loved their town and it's people. The sister's names were Natalia, Isabella, and Gabriel. These girls were good witches who only practiced white magic. Because of their love for their town and its people they took on very important roles. Natalia was the town doctor and a very good one at that. Isabella was the tomboy and became the town sheriff. Gabriel was a social butterfly and loved to have a good time. She was the owner of the local hotel & bar. A spell was cast on the town that anyone who lived there longer than 5 years would overlook the fact that the sisters never got older. They have been here for many many centuries and love making new friends. On certain nights the girls would do spells and rituals. Some were for fun, some were for a purpose that had to do with one of the girl's jobs, sometimes they just created new things together and sold them in the hotel gift shop. This gift shop has become one of my favorite places to purchase new items. The best part is every item has some kind of magical touch to it. So you know I have made lots of purchases.
The item in the picture above is one that is rather special. Every time you put this on one of the 3 sisters will come to you and bestow a gift. Every day the gifts change but you get to experience the gifts again and again the more you wear this. Some days you will know exactly what the gifts will be that day and other times it is a surprise you find out throughout the day. It depends on which sister is in control that day. Natalia's gifts are healing of some kind. Whether the mind, body, or soul. Isabella's gifts deal with protection and bravery. Gabriel's gifts are helpful, loving, and understanding. Let the sister's guide you to an open and exciting life lead by their goodness and love.