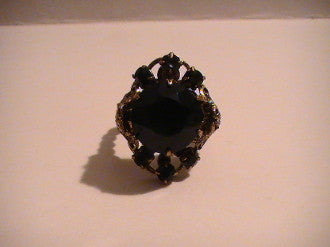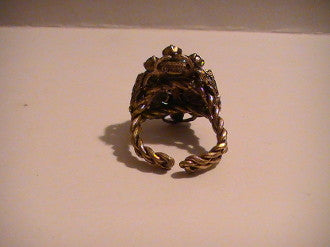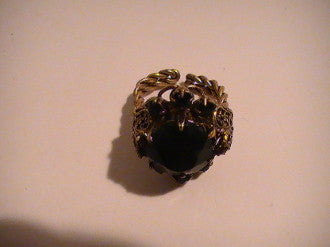 GOING TO GARRET MOUNTAIN
FROM CARNIVAL. EVERYTHING ON CARNIVAL IS ALWAYS IN STOCK EVEN IF IT SAYS OUT OF STOCK. WE HAVE MANY OF EACH ITEM! IT MAY NOT BE THE SAME ITEM YOU SEE IN THE PICTURE BUT ALL ITEMS WILL DO THE SAME AS WHAT IS STATED IN THE DESCRIPTION!


These items I'm adding on today have all mostly come from New Jersey. I collect a lot of stuff but mainly I love my own state. The state of Trump!
Garret Mountain in Jersey is well known for strange sightings and entities that just can't be explained unless you call the person a nut job. Now in Jersey we have a lot of nut jobs so that really doesn't mean much.
I didn't get this ring from a find or a sale or anything like that. I took it from the hand of an entity. I personally call her the black widow aka black weirdo! I hope that's okay to say because I don't want those lives matter people coming for me.
Like that movie where the lady is all in black, so is this woman and she is down right fucking scary! In fact no horror flick has anything on her ass at all!
She is the wealthy widow of death, the woman in black, the woman that wants to suck you dry like a rancid carcass. She will hop on you and try to pull your hair out BUT if you should smack the shit out of her you are given one of her black rings. Like who would want one? Seriously?
Moving on. I got one. Hip hip horay? Sounds like an item you don't want right? Wrong! You want this. You will never believe what this is. This is a soulmate finder and the soulmate is wealthy and you don't have to kill him either. She only gives to those who stand up to her,she likes it and knows you not weak.
So did I use it and did it last,it did. I'm very happy, happy and you will be too and you don't have to see the black widow lady either.
8/20/15