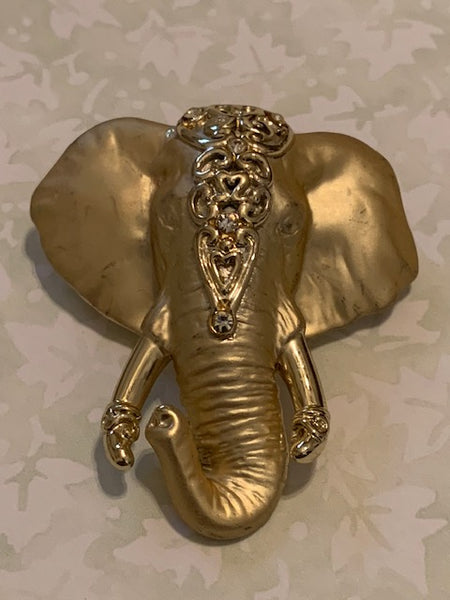 Golden Touch-- Luck in Business
Before buying, please be sure that you view and are aware of our Shipping Policy-- https://youtu.be/y8uA4M7ijVk

This piece is a lucky elephant that holds luck in business. Out of all the types of wealth that people are searching for, this seems to be the most popular. As such, we created a piece that only does this type of wealth. This piece is for the entrepreneur at heart. It will allow you to establish your brand and to grow your empire. It will bring you wealth into your business. We call it the golden touch simply because it will allow your business to grow that much.