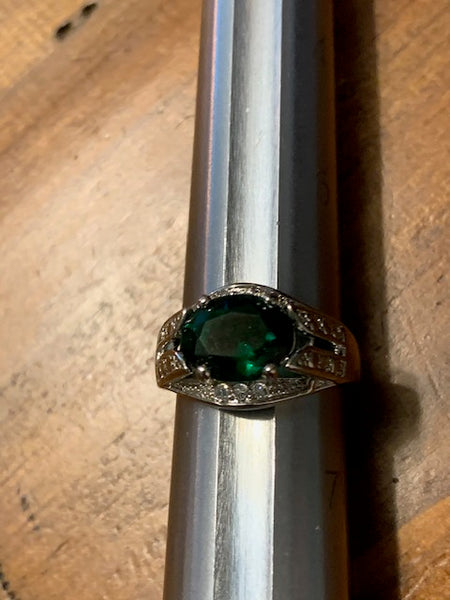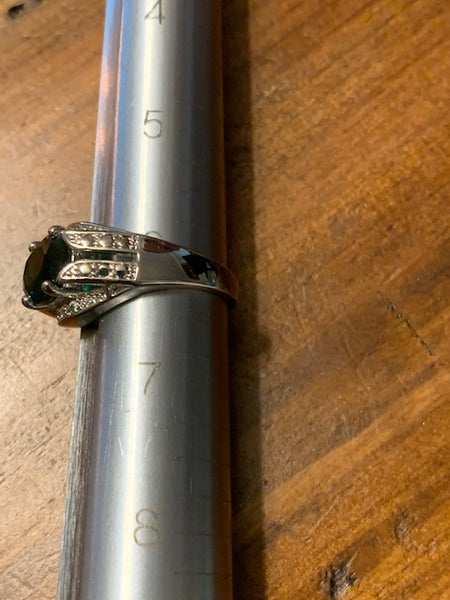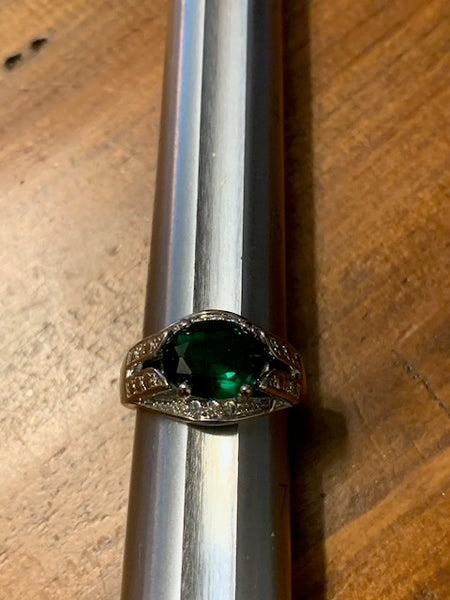 Granting of Hathor's Wealth
What would the day be without a royal wealth item?  This piece was not made during a blood ritual.  I know, everyone, hold your breath!!  This piece was, however, made during a sexual ritual that included people from the top levels of government and financial institutions all around the world.  This was not the only piece that was made that day, rather it is one of many.  However, this does not diminish the fact that this piece is extremely powerful in what it offers you.  What does it offer?  Extreme wealth.  That's it.  Nothing more, nothing less.  This is extreme wealth that was created during a sex ritual that was dedicated to the Egyptian Goddess, Hathor.  In return for their ritualistic sexual sacrifices, she has endeared them with a vast amount of wealth energy.   That's why the magic has been set into multiple pieces.  It was too powerful to fit into on.  
There is nothing you have to do to wear this piece.  It holds Hathor's wealth and when you wear it the Eye of Hathor will look upon you and grant you wealth in all possible ways.  It will grant you wealth in business, it will grant you wealth by returns on investment, wealth at the casino. wealth through winning court settlements and inheritance, etc.  However you need or prefer your wealth, Hathor will analyze you, and grant the wealth for you.  It is a pretty amazing power.  Again, this magic will just work for you.  Wear the piece and allow Hathor to bond to you and you will be good to go.  Wait for the wealth to roll in!