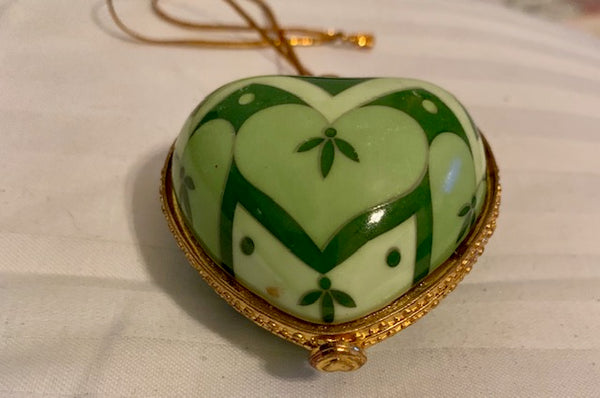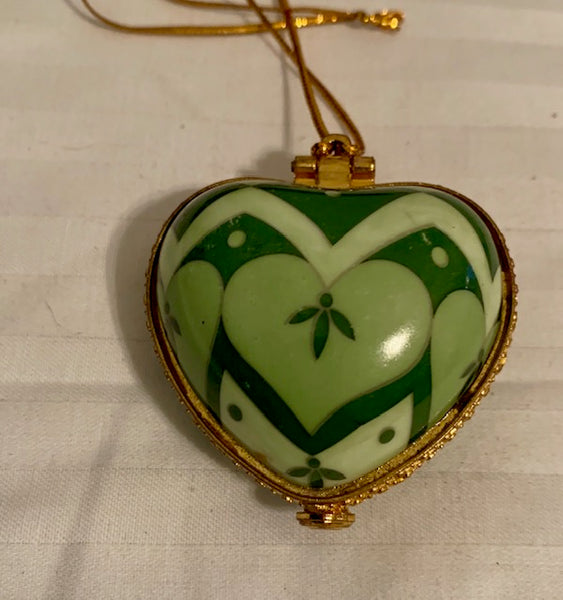 Greedy Heart Wish Granting Box
Hello shoppers!!!
From January 1st, 2019 until February 15th, 2019 there will be no shipping. We are moving to a bigger office. If you have stuff on the books now it will be shipped! If you order again and have an existing order on the books Lindy will combine it into one package, possibly. If you are ordering now it will be saved for you and will be shipped when I'm back. I have the underground auction, investigations, and customers to see. During that time Lindy will be moving offices. You are free to purchase but it will not be shipped until starting the 15th of February. Under no circumstance will anything be shipped during that time. If you can't wait, don't buy. I repeat for those who will ask me to explain this if you can't wait don't buy! As I get unique items I will show them through email and ship them from where I'm at. Thank you for your understanding.
Sometimes it is okay to be a little bit greedy.  In life, there are many different types of people, but the worst kind of person to be is one that gives until there is nothing left to give.  It's not the worst because it makes you a bad person, but because being this person often means compromising your own happiness and well-being and sacrificing it for other people.  Where does this get you?  Nowhere.  
This piece holds energies of positive karma that allow you to become greedy for once in your life.  Instead of worrying about everyone else, slow down and worry about yourself.  Write down the things that you wish would come true on a small slip of paper.  Then, you will slip this piece of paper into the Greedy Heart that exists on the outside, because it couldn't possibly exist on the inside.  Then, the karmic powers that have been used to create this piece will see to it that whatever you have wished for will come true!