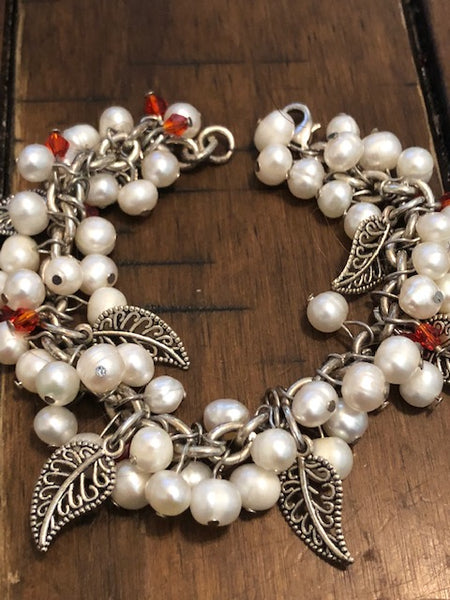 Grow Your Angel Wings
PLEASE BE SURE TO VIEW OUR UPDATED SHIPPING POLICY. IF YOU CHOOSE NOT TO, WE ARE NOT RESPONSIBLE FOR ANY RESULTING DIFFICULTIES OR INCONVENIENCES.

https://youtu.be/y8uA4M7ijVk
This piece holds a power that comes directly from the Ark of the Covenant. It is a power that God stored in the Ark due to the fact that it is so powerful. It's not necessarily one of the original powers of the Ark, but it is one that he ordered to be out there after the Ark was hidden. The fact remains that if anybody attempts to acquire this power without some sort of divine intervention, they immediately turn to ash. This is the curse for looking inside of the Ark. We have that type of magic. This piece is a duplicate of a piece that we listed a while back that allows you to travel to the Ark of the Covenant without the negative consequences. 

I just want to be clear that this piece did not come from the Ark of the Covenant. The powers that it holds have. This power gives you the ability to grow what we call your "angel wings". This means you gain the ability to leave your body and travel astrally to the realm of Heaven. 

What you do when you get there is entirely up to you. You can acquire the powers of the crystal pyramid. You can summon angels for their powers and abilities. You can acquire the power of saints. Wealth, love, beauty, healing, white light psychic awakening, cosmic awakening and the ability to manifest in your angel form are just some of the powers that will be afforded to you. You will also be able to see through the eyes of God. Really, anything that you wanted could come to pass, but it would have to be an all white light power or experience. As you can see, this piece is super powerful, which is why it is kept locked away and out of sight.