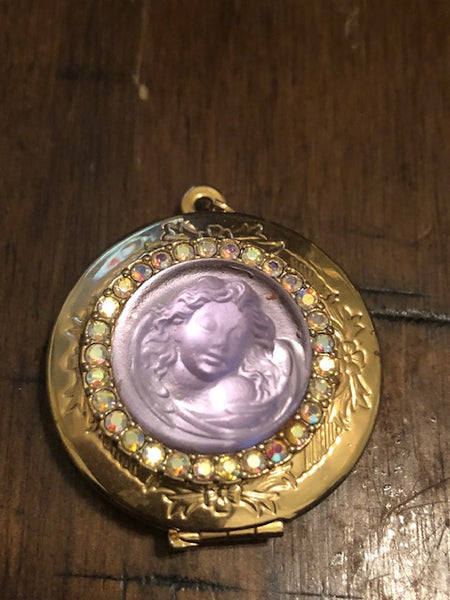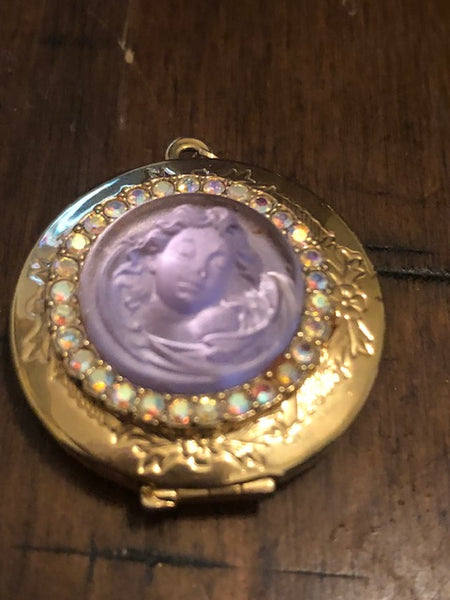 Guardian Manifest
PLEASE BE SURE TO VIEW OUR UPDATED SHIPPING POLICY. IF YOU CHOOSE NOT TO, WE ARE NOT RESPONSIBLE FOR ANY RESULTING DIFFICULTIES OR INCONVENIENCES. 

https://youtu.be/y8uA4M7ijVk
This holds a type of manifestation magic that was found at the Cave of Treasures.  It was given to humanity by God when they were kicked out of the Garden of Eden.  We are not saying that this piece has come from the Cave of Treasures.  The piece is much more modern than that.  The power that is set in this piece, however, has come from the Cave of Treasures.  It was a freestanding power that we encountered during an astral trip to the Cave.  
By the way, the Cave of Treasures is a place in an undisclosed area, where a collection of artifacts that were given to man by God.  It is a highly secret and heavily sought after legend, but the only true way to get there is in spirit form.  So, accordingly, we got into spirit form and traveled there-- on more than one occasion.  This is the piece that we brought back this time.  
Everyone has a guardian angel.  It's just a fact of life.  We are born with it and it is given to us by God.  Now, whether we aspire to do anything with this gift or not is totally up to us.  Our Guardian Angel can do things like grant wealth, fame. talent, love, and psychic ability.  Your Guardian Angel can literally change your destiny if you ask it to.  The only problem is most people don't know how to access the angel.  That is the power in this piece.  It manifests your personal guardian angel and will help you to develop a bond.  Once this bond is developed, you can ask your angel for pretty much whatever power you want and he will bring it to you.  OR grant it to you.  
To use this piece you will open up the locket and put some sort of personal effect such as a strand of hair, a fingernail or some saliva.  Close the locket and the powers in the piece will come to life.  It can take up to 36 hours for you to begin feeling a connection to this piece.