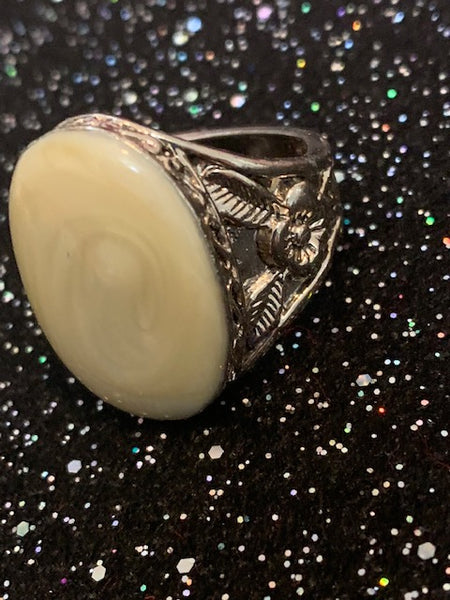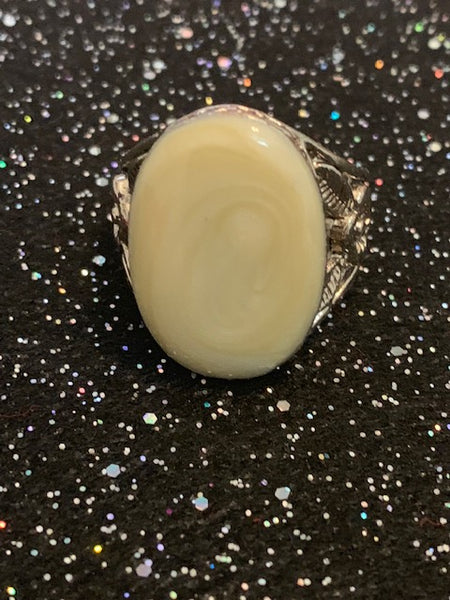 Gypsy Moon
Before buying, please be sure that you view and are aware of our Shipping Policy-- https://youtu.be/y8uA4M7ijVk

This is a very simple, yet very powerful piece. We were assisted in making this piece by our own personal Gypsy witch Grizzelle. She helps us make our gyspy magic piece from time to time. This is one of those pieces. It is called Gypsy Moon.

Basically, what this piece does is brings you the power of the full moon whenever you want it. There is a lot of magic that has to be done during the height of a full moon. It can be a pain because you might want to be able to do your magic at a certain time, but you have to wait for the night of a full moon. When you are trying to plan an accommodate this can really be offputting.

With this piece, you no longer have to wait for the moon to change. This piece has been made over the course of several moon cycles and it embodies the energy of the full moon and brings them to you so you don't have to wait. Any light that you encounter while wear this piece will automatically turn into the light of the full moon. It doesn't matter whether this is naturally occurring light or one from a lightbulb. The light of the full moon is with you when wearing this piece.

Separate from this ability is the Gypsy casting ability that this piece will bring you. It allows you to cast spells based on intentions. All you have to do with this piece is think of what you want to happen in your mind and the piece will turn that into a spell and cast it for you. It's a pretty wild and powerful magic if you ask me. There is literally nothing that this piece can't cast for you!