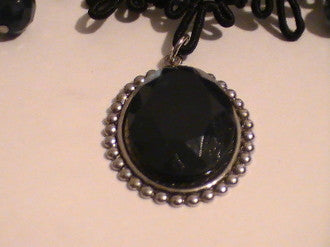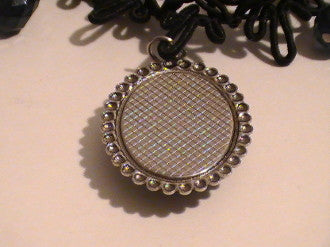 Gypsy Witch Guide, Dark Magic
FROM CARNIVAL. EVERYTHING ON CARNIVAL IS ALWAYS IN STOCK EVEN IF IT SAYS OUT OF STOCK. WE HAVE MANY OF EACH ITEM! IT MAY NOT BE THE SAME ITEM YOU SEE IN THE PICTURE BUT ALL ITEMS WILL DO THE SAME AS WHAT IS STATED IN THE DESCRIPTION!


If you know much about magic, you will know that the most abundant kind of magic comes from elements that already exist in our atmosphere.  Everything has an elemental energy, from every rock in a mountain to every flower of a meadow.  Using and manipulating these energies will create different types of magic.  There are millions of different types of magic, which is why they make spell books and grimoires.  


With this piece, which was made by us in unison with Grizzelle our Gypsy witch friend, you will gain an the presence of an entity.  This entity is a gypsy guide that knows all possible combinations of energetic and elemental magic.  This is a dark energy gypsy that will allow you to use the energies that you find in the world around you to produce dark magic.  All you have to do is ask her to help you formulate a type of magic and she will tell you how.  
3-31-16