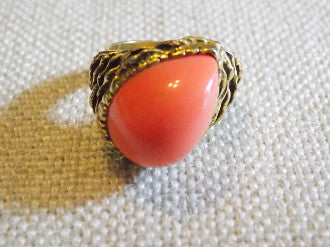 Hatch Your Own Phoenix Egg, Immortal Wealth
FROM CARNIVAL. EVERYTHING ON CARNIVAL IS ALWAYS IN STOCK EVEN IF IT SAYS OUT OF STOCK. WE HAVE MANY OF EACH ITEM! IT MAY NOT BE THE SAME ITEM YOU SEE IN THE PICTURE BUT ALL ITEMS WILL DO THE SAME AS WHAT IS STATED IN THE DESCRIPTION!


When it comes to wealth there are many different possibilities that you could entertain in terms of entities that will bring it to you.  However, one of the most powerful and rewarding wealth bringers is an entity called the Phoenix.  Most of you probably already know what a Phoenix is, but for those of you who do not they are immortal creatures, cyclic by birth.  What I mean is that a particular phoenix will be born and live anywhere between 500 and 1000 years or longer.  During their life they develop a voracious appetite for gold and riches, which they seek out and stockpile.  Then, at the end of their life, when they have become old, they will retreat to their nest, where their bodies go up in a pillar of fire.  A new egg is left in the nest and the Phoenix re-hatches as a younger, more splendid version of itself, more powerful in its ability to draw wealth.  
The immortal Phoenix that has been placed inside this "egg" has been alive for the better part of 8,000 years.  He has cycled at least six times, so his ability to bring wealth is extreme.  When you get this piece, the Phoenix inside will hatch in spiritual form and go forth.  Instead of searching for physical wealth, the Phoenix, your new pet, will search the realms for wealth powers, which he will bring back to you.  These will be powers that will bring wealth and abundance to all areas of your life.  The riches will start pouring in and your life will be forever transformed.