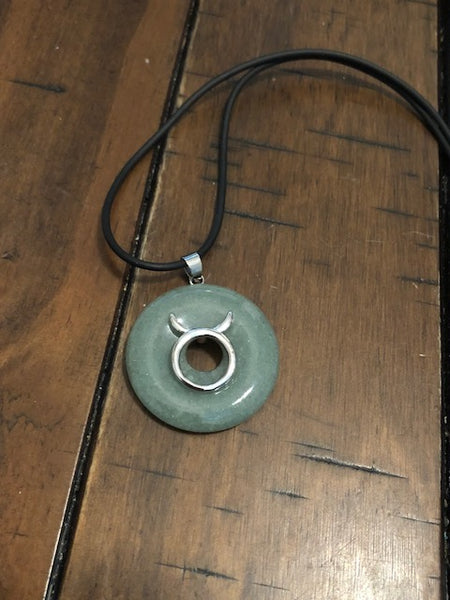 Helltown Witches
We got this piece on an investigation to a place that was aptly named
Helltown
. 
Helltown
used to be a small town that people called home, until the 1970s when Boston Township, Ohio was the site of a government buyout.  The government paid for the houses an forced the people out, intending to build a state park over top of the lands that were once incorporated by
Helltown
.  This plan never came to fruition.  Present day, the town in foreboding with shuttered up buildings and the charred remains of others.  
The keepers of
helltown
include a long list of participants in a freak show parade, including the KKK, a group of Satanist clowns, an escaped mental patient, and mutants caused by a covered-up chemical spill.  However, the most powerful entities in
Helltown
are the witches that live there that keep people out.  They aren't exactly white light witches and they like their stomping grounds to remain dark and mysterious.  They cast a curse over the whole of the land in hopes that nobody would return.  
We went there once for an investigation and you can believe me when I tell you that I've no desire to return.  During our investigation we were able to conjure one of the coven of
Helltown
witches into this piece.  She has been placed under a siring spell, which means that she is at your full command.  She is very powerful and knows many dual magic spells.  She cast them on your behalf or teach you how to cast them.  We'll let that one up to you.