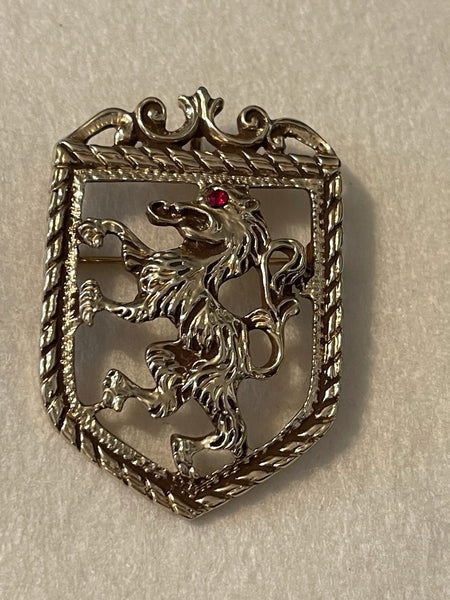 Heralded Wealth
4-7-21

We now take several forms of payment. You can pay with your credit card through PayPal. You can also send money via PayPal to kissmecrazie@gmail.com or ask for an invoice to be sent. We also take CashApp and Venmo. When using these forms of payment you will ask for an invoice and one will be sent. We also take Zelle, which is through your bank and your bank sets the limits. when paying through Zelle you will pay using the email kissmecrazie@gmail.com. We also take cash in an envelope, but you sent it at your own risk. We are not responsible for lost or stolen cash that is sent to us that we do not receive.

--------------------------------------------------------------------------------


If you are in need of wealth, then this is your piece! This is one of those pieces that was made at those late-night soirees that they have at the Rothschild Estate in France. You know the one. It's the one where politicians, socialites, celebrities, and other dignitaries get together and partake in a night of debaucherous affairs for the purpose of creating wealth pieces. The entity pictured in this piece is the Heralder of Wealth. You will meditate with this piece, telling him what kind of wealth you need the most. He will speak it into existence for you.