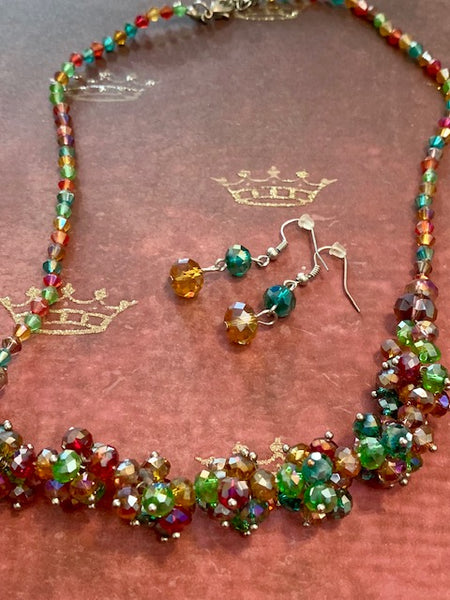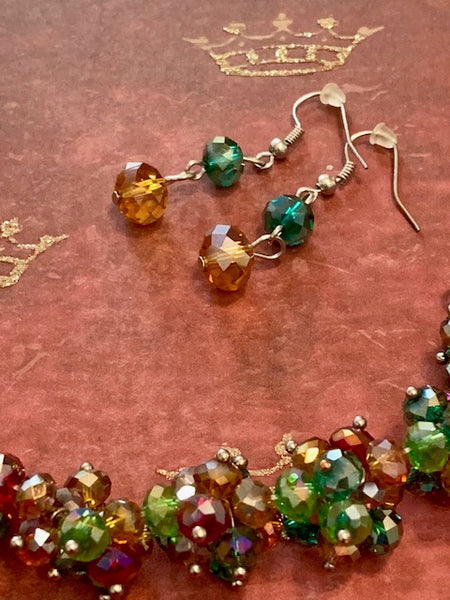 Herbert Fitpatrick-- My Little Leprechaun
Before buying, please be sure that you view and are aware of our Shipping Policy-- https://youtu.be/y8uA4M7ijVk

This is another spirited item. We offered a necklace set earlier that was spirited, but this one is. So, if you like having little sprites around your home that will show themselves from time to time, then this is the piece for you. This piece holds a small little leprechaun named Herbert Fitzpatrick. Don't ask where the name Herbert came from. We don't make the names up, we just pass the information along. He has been alive for several hunded years and has really mastered the art of energy creation in regards to wealth. That is why when you own this piece, Herbert is not going to simply search the realms and rainbows for pots of gold to bring to you. Rather, he is going to create the wealth energies that you need. These wealth energies are going to be specifically curtailed to your own personal needs. That reminds me, with this piece you will be able to hold full telepathic communications with Herbert so that way you can tell him where you need the most wealth and in what ways you would like it granted to you. The best part about this whole piece? Leprechauns are usually tricksters. Not Herbert. He kind of calm and collected. He is content just doing what he does-- creating wealth powers and energies for his owner.