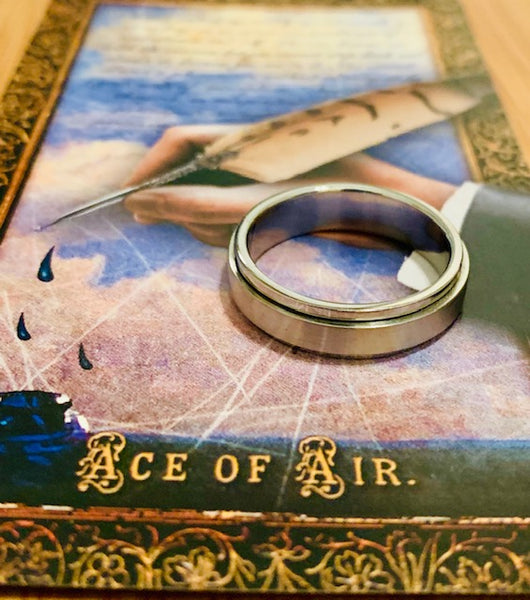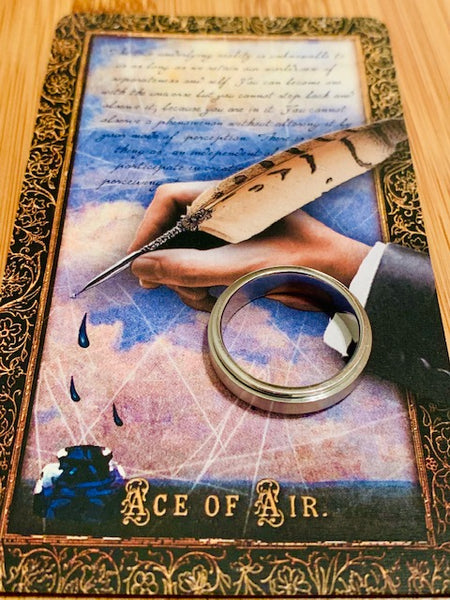 Hermetic Bodily Energy Transmutation
Sometimes when it comes to magic, people miss the mark. This has happened throughout the ages and it applies to many different studies of magic. This includes Alchemy. Alchemy was first introduced as a way to evolve common metals into gold, silver, and other precious metals as a way of attaining wealth.
This seems to be the most popular and remembered part of alchemy. However, there are those secret alchemists who knew that the true meaning of alchemy was the alchemy of the soul and the ability to reach within the human body to use the energy that exists within to manifest a desired effect. This could be either the transmutation of the soul or transfiguration into another form.

This energy that is in this piece was originally formulated by a member of the Hermetic Society that was found in Westphalia in 1790. Of course, this piece isn't that old, but it is a newer piece that was created by the modern members of the Hermetic Society. It gives the person who wears the piece the ability to manifest their energies into the energies that they want. For example, you can manifest your energies in wealth, or love, or healing. You can manifest your inner energies into a spell that will be cast for you. Basically, this piece holds the ability to transmute the energies that are inside of your body, that you are receiving from the universe you live in, into the energies and powers that you most desire.