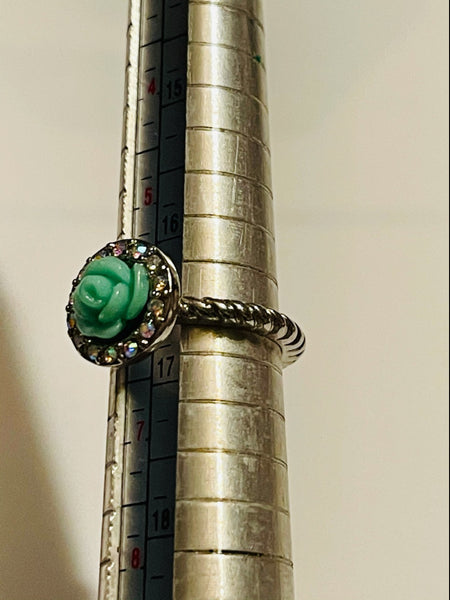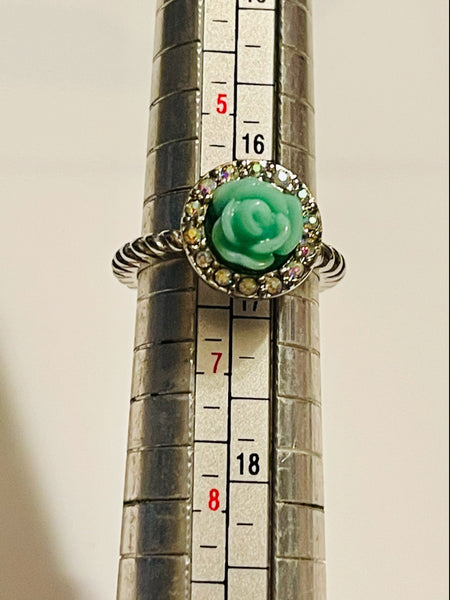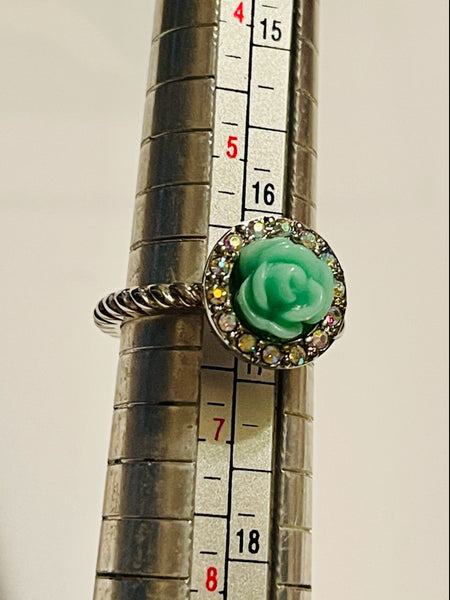 Hermetic Love Alchemy
5-6-21
PLEASE READ THIS BEFORE THE DESCRIPTION. ALL ITEMS IN THE $38.00 SALE CATEGORY ARE ALWAYS IN STOCK. WE HAVE MULTIPLES, EVEN IF ONLY ONE IS SHOWN. IF THE ITEM IS OUT OF STOCK ON THE WEBSITE, EMAIL US AND WE WILL EITHER SEND YOU ONE OF THE EXTRAS WE HAVE OR WE WILL MAKE ANOTHER ONE FOR YOU. THESE ITEMS ARE NEVER OUT OF STOCK BECAUSE ADDITIONAL PIECES CAN ALWAYS BE MADE. ALL YOU HAVE TO DO IS CONTACT US AND WE WILL HELP YOU.  
WE TAKE PAYMENT VIA THE FOLLOWING METHODS-- LAYAWAY, PAYPAL, CASHAPP, ZELLE, AND CREDIT CARD. IF YOU ARE DOING A CREDIT CARD, YOU CAN FOLLOW THE PROCEDURES FOR CHECKOUT ON THE WEBSITE. IF YOU NEED TO SEND MONEY VIA ONE OF THE OTHER METHODS, OR YOU WANT TO PUT AN ITEM ON LAYAWAY, PLEASE CONTACT US AND WE WILL MAKE ARRANGEMENTS FOR THOSE PAYMENTS. PLEASE DO NOT JUST SEND MONEY WITHOUT SAYING ANYTHING, AS WE DON'T KNOW WHAT IT IS FOR AND WE WILL ASSUME IT IS A GIFT.
This piece also holds Hermetic magic. It also holds a type of alchemy that has been developed by a very exclusive Grecian Mystery School. This alchemy, though, is something called love alchemy. Love alchemy works something like this. You have a crush on somebody. That person doesn't share your affection. You meditate with this piece, envisioning their face in your mind. The alchemy in this piece finds them. It opens and transforms their "heart". This might take some time, but eventually, this person will realize that you are the only person for them. You are the only one that will actually make them happy. They will pursue you as you've pursued them. At that point, if you are still interested, you could live happily ever after if you want to.