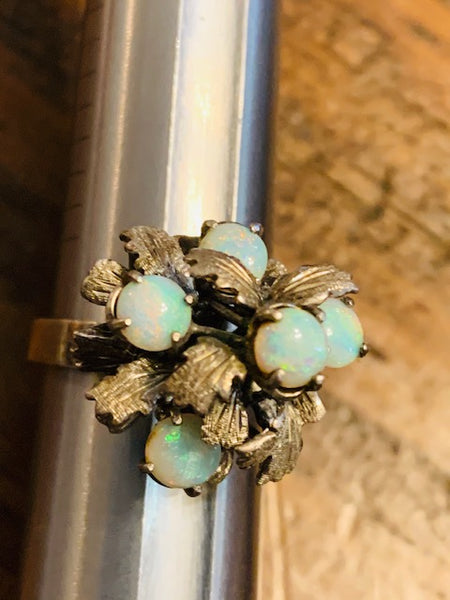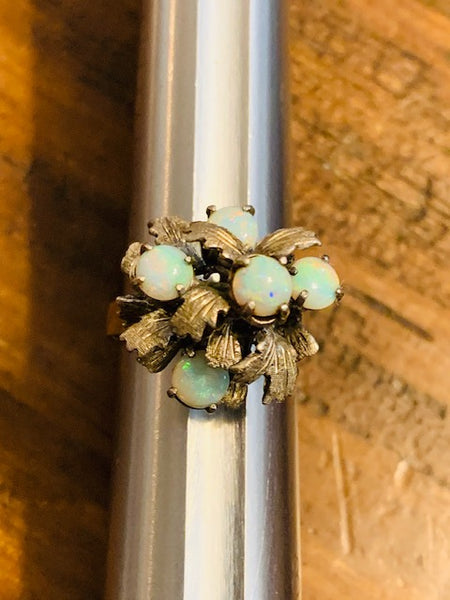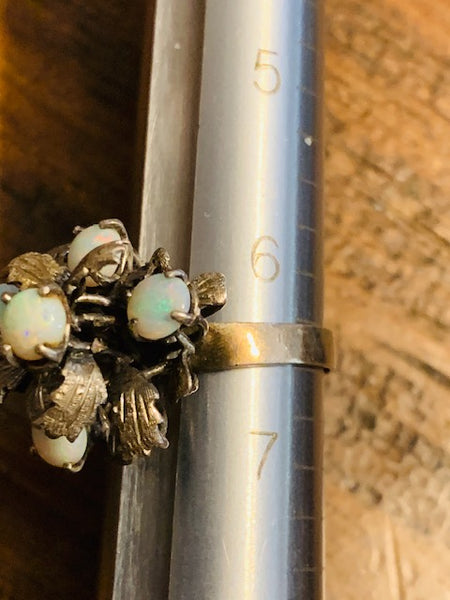 Hidden Mithraeum
4-14-20
This piece was found during an investigation in a modern Mithraeum. If you don't know what Mithraeum is, allow me to explain. IN ancient times, caves and tunnels would be set up as temples devoted to the god Mithra. Mithra is a Zoroastrian god who is fully in charge of oaths and covenants. The Mithraeum is a dark, secret place where people who were worshipping Mithra could go to complete their deals in private, away from everybody else.

These chambers were also used for initiation and other types of rituals. The chamber held a magic that allowed those within the chamber to relocate their soul to the astral plains where they would meet Mithra in his spiritual form. Mithra would grant those who sought out his help with things whatever they wanted, as long as they'd make a pact with him. This pact could be anything, but it's always something that a person is able to fulfill. In the case of the piece you are getting, the pact is going to be wearing the item for 7-day. We found in a secluded, secret Mithraeum in upstate New York. We are not sure who built it or where they acquired the knowledge, but it was built and built well. Usually, this sort of knowledge is known only by those who have attended some sort of Grecian mystery school, but we can only speculate.

So, this item summons the presence of Mithra to you. You will wear this piece and you will meditate with it for 7 days. It will bring Mithra to you either in a vision or a dream. When this happens and the god appears to you, you must ask him for whatever it is that you want. He might show up o the 2nd day, he might only show up on the 6th. However, when you are done wearing the piece for the 7th day, the covenant will be signed and you will be given what you asked for. Mithras is a very crafty and ancient god and there isn't much that slipped between the cracks when he was created. He is able to grant pretty much anything you ask him for. The key to asking for more than one thing with this piece is to complete covenant (wearing of the piece for seven days) ask for what you want, give the piece a day or two to recharge and then repeat the process.
The piece you are getting is a beautiful and elegant unmarked sterling silver ring with opals.