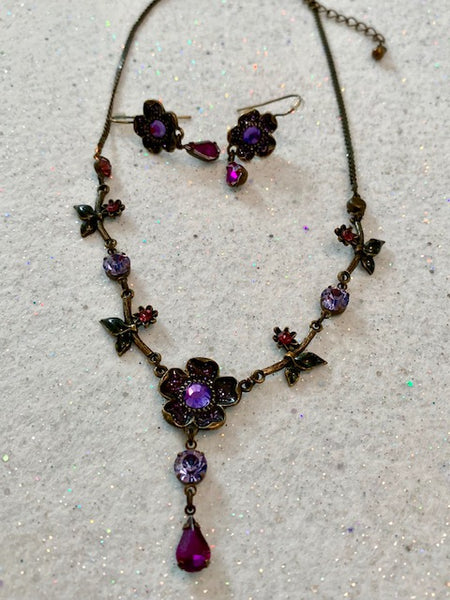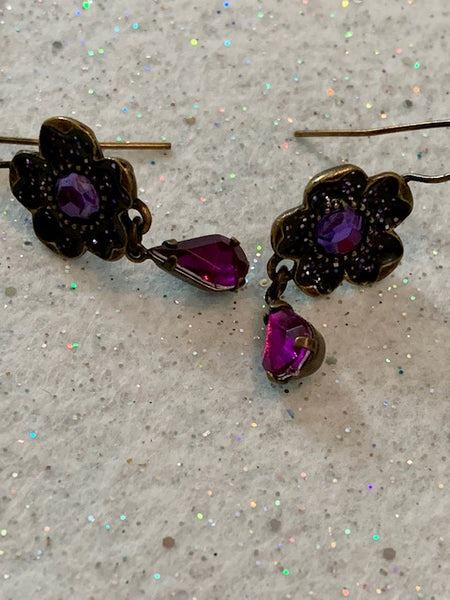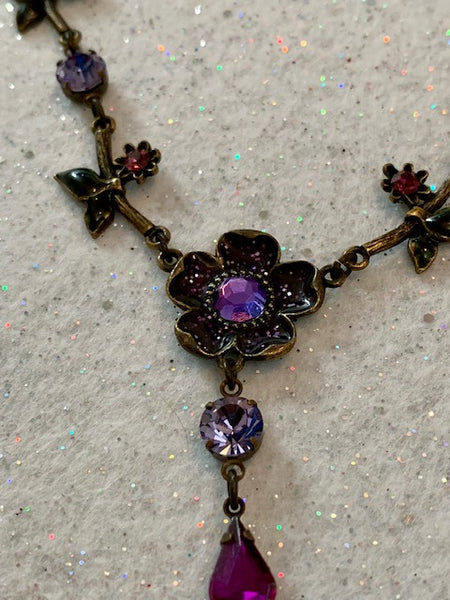 Highgate Vampiress
Before buying, please be sure that you view and are aware of our Shipping Policy-- https://youtu.be/y8uA4M7ijVk

We have sold many vampire pieces in the past. Those that aren't just for the acquisition of power are spirited items, meaning they come with a spirit attached to them. Most of the times these vampires have been male vampires. In this case, the vampire is a female. I know that we don't offer a whole lot of female vampire pieces, but that's just because we offer what we can find. In this instance what we have found is a female vampire piece and it is as powerful, if not more powerful than any of its male counterparts.

First and foremost, this is obviously a spirited piece. The vampiress that you are getting when you get this piece is one of the original Highgate Coven. They are the vampires that were hunted and never capture, who originally called the Highgate cemetery home. In recent years as the Highgate Cemetery becomes more and more touristy, most of them have left and they have dispersed across the globe, so finding one of them is actually pretty difficult these days. However, we got it done.

This piece is extremely powerful. When you wear it, the vampiress will show herself to you. You will be able to communicate with her telepathically and she will show you all that she has seen in her lifetime in terms of her name, how she was turned, and the powers that she holds. She will then give you the powers that she possesses, which are all those powers that you typically associate with a sanguine vampire. In addition, if there is a power that you don't have, she will travel to the astral realms to search it out and bring it to you.

Before anybody asks because I know somebody was wondering, yes this vampire has a sexual appetite. With this piece, she will allow you to leave your body and enjoy sexual experiences with her on the astral planes. This includes astral orgasms, which are some of the best orgasms that you will ever experience. She has no preference as to whether you are male or female and this is only a benefit if you want it to be. If you're not interested, she will get it somewhere else. Either way, she is very powerful.

This piece, which is actually a set not just a single piece, is one that she wore frequently when she still took a human form. These days she no longer takes that form, as she only exists in spiritual form. This is is how we were able to get this piece and why it has a connection to her already developed.