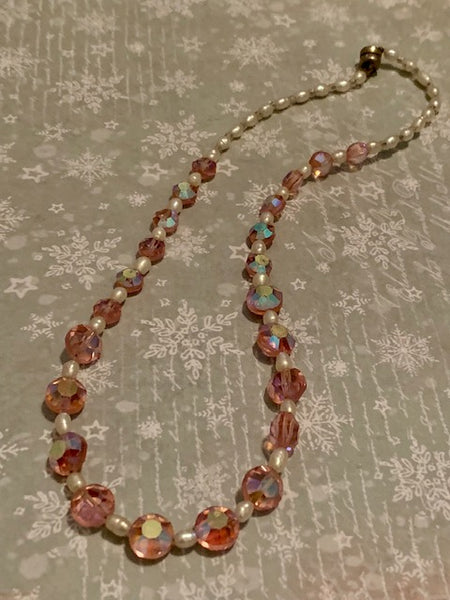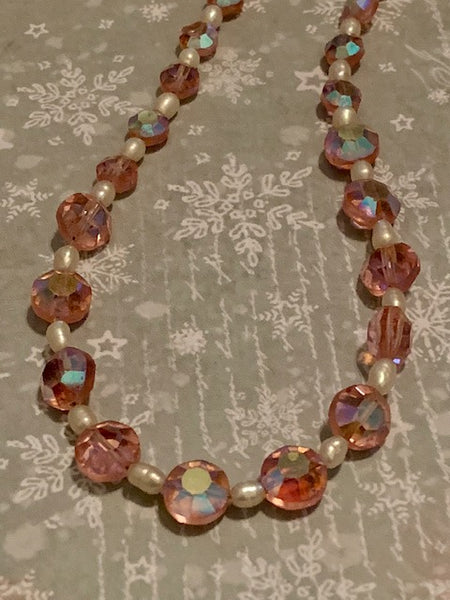 Himalayan Healing Beads
SOME OF THE ITEMS THAT WE SELL ARE MISSING STONES, HAVE SCRATCHES, ETC. THIS ISN'T EVERY PIECE. IN FACT, IT IS VERY FEW PIECES. IF THIS IS THE CASE IT IS BECAUSE WE GOT THEM THAT WAY, BECAUSE THEY ARE OLD, OR BECAUSE THEY HAVE A LITTLE BIT OF WEAR DUE TO TESTING. WE HAVE TO HANDLE AND TEST ALL THE PIECES THAT WE SELL TO MAKE SURE THAT THEY WORK PROPERLY AS PER THE DESCRIPTION. MANY OF THE ITEMS WE OFFER ARE VERY OLD, ARE ANTIQUE, ETC. SOME OF THE ITEMS REFLECT THAT WEAR. THIS DOES NOT MEAN THAT YOUR ITEM IS LESS POWERFUL OR WILL NOT WORK WHEN YOU GET IT MAILED TO YOU. THESE PIECES ARE FEW AND FAR BETWEEN ANYWAY. WE JUST WANTED ALL BUYERS TO BE AWARE OF THIS BEFORE THEY PURCHASE.

Also, Before making a purchase, please make sure you read and are familiar with our shipping policy: https://youtu.be/y8uA4M7ijVk

This necklace has visited and was soaked in a hot spring in the Himalayan mountains. Hidden in the mountains, this healin gsite has been visited by monks throughout history because of its known healing properties. As a condition of being allowed to visit the springs we were asked to keep their location and name anonymous and we are going to honor that part of our contract. This piece holds the powers and energies to heal any part of your life that you might be suffering in. What do I mean by that? If you are having trouble coming across money, this piece will bring you wealth. If you are having trouble finding love, this piece will bring youa a soulmate. Aside from this, the piece will give you a 100% spiritual cleansing that includes a cleansing of the chakra system and karma system. This will allow you to be completely and totally refueled and re-energize. It combats chronic fatigue and minor aches and pains and ushers in an awakening that will bring you a whole slew of psychic powers!!